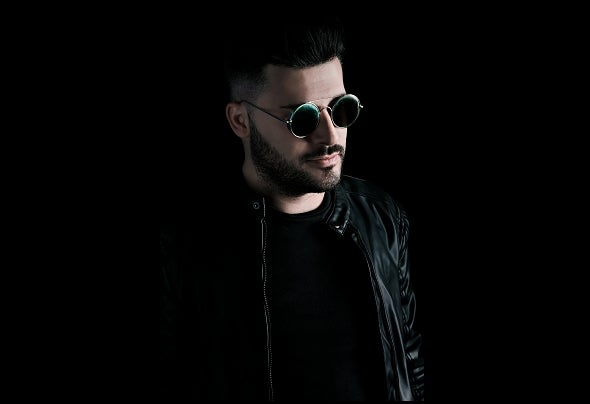 Danny Fontana, an Italian Techno DJ, producer and remixer, was born on the 1st of October 1987 in Milan. Since 2011 he has worked with some of the world's most important techno DJs and Producers (such as Sasha Carassi, Kevin De Vries, Spektre, 2Pole, Skober, Loco&Jam, Spartaque, D-Unity, Steve Mulder and many others). Danny right now works under a few labels,including:Phobiq, Funk'N Deep, Respekt Recordings, Riot Recordings, Orange Recordings and Redrum Music. 
In late 2014 he started to run his own record label, Syncopate, and he's focus to promote his own music and he's deeply involved to discover new and established artists to work with. In the beginning of 2015 he started to play as a guest DJ in different countries like: Italy, France, Austria, and one of the most famous club in Netherlands, Melkweg (Amsterdam). His music style is characterized by dark and deep melodic elements, a perfect music involvement and he continue to experimenting new branch of techno fresh sounds. He's appreciated by famous DJs, like: Carl Cox, Chris Liebing, Alan Fitzpatrick, Enrico Sangiuliano and many others. Danny right now, in vest of producer, he's deeply focus to give at all of his fans at least one release per month.
His music is still played in clubs and festivals around the world.