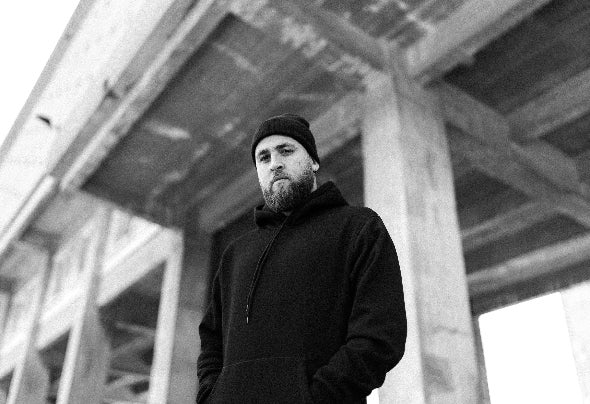 Dj / Producer Techno born in 1993.
He dedicates most of his time to producing his own music thus arriving at labels such as Reload Black Label, Black Square Recordings, BeatFreak Recordings, WaveCollectiveRecords, between Others.
Its sets revolve around a powerful techno capable of moving the track throughout the set, also mixing some techno with melodic tints.
He has shared booth with international DJs such as Alan Fitzpatrick, Marco Faraone, Spektre, Pleasurekraft, Nicolas Taboada, among others, has also done it with national artists such as Gabriel Gil, Omni White, Enzo Monza, Christian Scorza, among others.