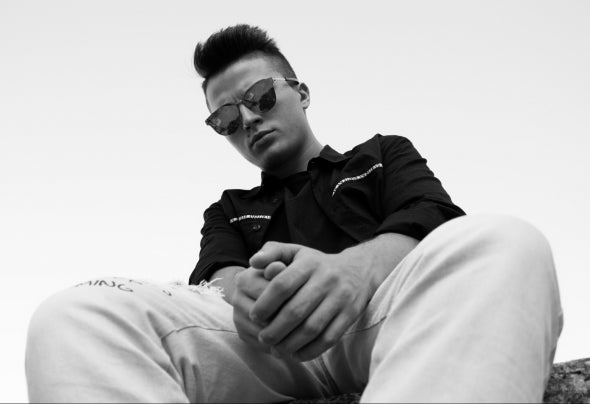 Marco Corcella is an italian DJ and producer. 
He was born on 15 January of 1999 in Barletta. 
He have played at:
Eden Club Ibiza, Buongiorno Classic Rimini, Guendalina Club Santa Cesarea Terme, Magazin 104 Zurich, Folies Pigalle Paris, Alibi Club Roma, Anima Club Treviso, Zero Club Torino and many others...
 His tracks are played by:
Loco Dice, Stacey Pullen, Wade, Elio Riso, Prok & Fitch, Lexlay, Chelina Manuhutu, Anna Tur, DJ Dep, Leftwing & Kody, Davina Moss, Detlef, Simone Liberali, GW Harrison , Flashmob, Anabel Sigel and many others...
Follow this young talent and stay tuned for his next dates and releases.