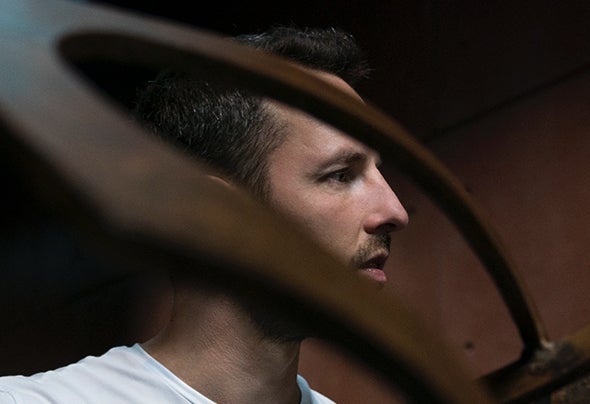 Aitor Axtrain was born in Pamplona (Spain), in 1980.
He began to show interest in electronic music at a young age, and with only 15 years he bought his first turntables. When he was 17 years old, when his musical style went from the purest minimalist to the most underground Techno, he won his first DJ contest in the "It's your time" program of Los Cuarenta Principales, qualifying for the national absolute. 
Years later, always faithful to his musical tastes, he changed his style to TechHouse, going through dancefloors of Navarra, Alava, Burgos, Valencia, Barcelona, even some private party in Ibiza. 
It is at this time when he is interested in music production, and set up his own home studio. 
In 2019 he won another 2 contests, one of them organized by UME in collaboration with La Terrrazza, and as a prize he play in this room. 
At the present time his sessions are characterized to include forceful, frenetic and impossible rhythms.