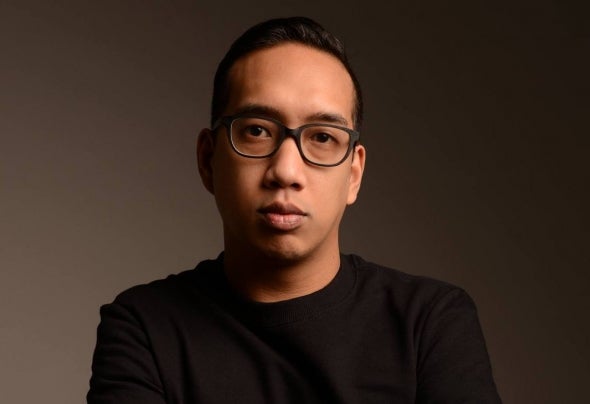 Musically adept and brilliant, DJ Virak has acquired an experience and maturity worthy of the greatest heavy-hitters in the House Electro Music circuit. 
Passionate about music since childhood, Virak began his profession by training and developing his sound at the UCPA ÉCOLE DES DJ's, a DJ school in Lyon (France) where he graduated in 2008. From 2008 to 2016, he held multiple residencies at Lyon's biggest clubs and best bars, including La Chapelle, La Cour Des Grands, Le Q Boat, L'Akgb, Le Café Juliette, Le Comptoir De La Bourse, Le Yes, Le Bus Café, Le Pop, and Le Bloc. 
Embracing all musical genres of the times, Virak remains a virtuoso who's been invested in the most prestigious clubs in France, such as the Les Caves de Courchevel ,Le Milk (Montpellier), as well as top locations in the southeastern coastal town of Saint- Tropez, namely : Le Bar Du Port , Tahiti Beach, Nike Beach Saint-Tropez, Le Strand, L'Escale, Les Palmiers...Moreover, he had the privilege of mixing in the private lounges of the Groupama Stadium Lyon in France for EURO 2016. In winter 2016 he passed behind the decks djing to the Alpine party people of the mythical Courchevel, held by the prominent Maisons Tournier Group (l'Aventure et la Grange). 
Today, DJ Virak denes his career as an early journey and is ready to export his style to the world, starting with Asia in 2017. He used to play in the most popular places in Phuket (Thailand) : Café Del Mar, Seduction, Barfunk, Hype Boat Club, Hollywood...and also in China : Boa Club (Shenzhen). Virak is not only a DJ, he is also producer with his first release tracks « I Can't Forget You » (Dbeatzion Records), and « Andaman Dream » (Samui Recordings), which is the beginning of a long series.