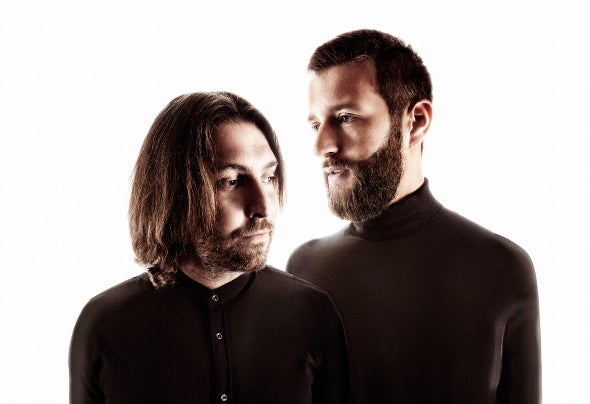 One hailing from the highest mountains, living in the wilderness and overcoming his struggles to survive, takes on an adventure with his elephants to dust off his past - reaching out for new ambitions. 
The other originated from the deepest oceans, shifting dark, towering clouds to a glowing red, while the sky transforms into a fascinating palette of colors - changing each and every day. Two branded individuals, crossing paths at 48° 0′ N, 8° 0′ O, merging into a project of an extraordinary sound, produced and shared for the people, who need it. "Flowers on Monday" is an unexpected gesture or a hug from a stranger - our small gift, when you're going through a rough time. 
Music with a soothing foundation and a magical finish - one that implements our appreciation for the little things, which imprint themselves in your heart and memory. Our life energy, in a world filled with tension and pressure. Build out of electronica with organic roots, in form of live instruments and vocals, this project transfers it's listeners to forgotten places, to let them dream away.