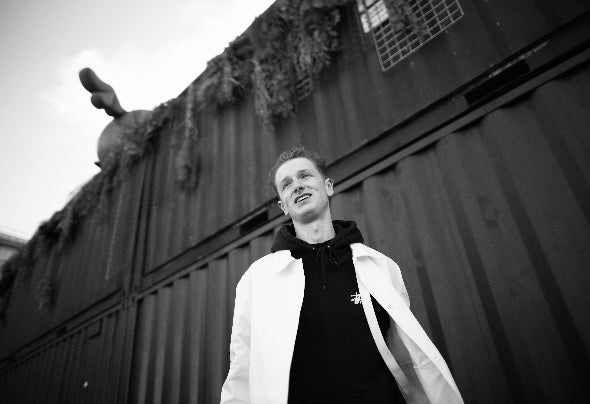 Born in London, now residing on the South Coast of the UK, FLETCH has
wasted no time in announcing himself to the scene.
Within the last few years he has managed to firmly place himself on the radar of many esteemed artists around the World. Most notably garnering recognition from the crews behind Cuttin' Headz and Kaluki Musik. 
His signature style is focused on taking the listener into a wormhole of
twisted, forward-thinking house music and is sure to cause damage on the
dance-floors. 
Having already teamed up with brands & labels such as Kaluki, Whippin'
and Pakate, he has a plethora of new material forthcoming on a variety
of big labels. 
With the likes of The Martinez Brothers, Joey Daniel, Jean Pierre, Jesse
Calosso, AJ Christou, Mason Collective and Rich NXT all spinning his tunes
across the globe, you can be sure that you'll be hearing a lot more from this young, rising artist.