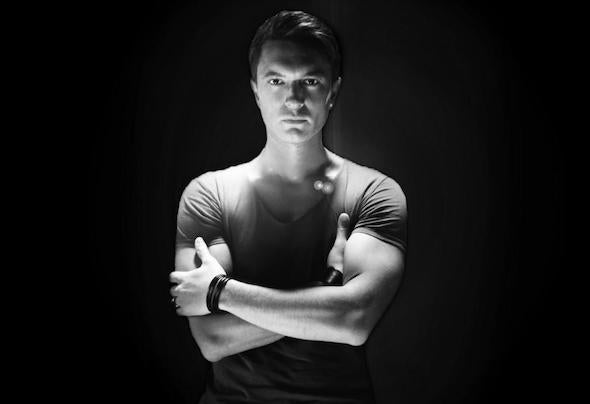 Gabriel Di Pasqua, Italian DJ/Producer, born in 1990 (France).

His rst passion for Electronic Music begins when he was 11 years old in italy.

Soon the desire to produce his own music awakens in him and after a long artistic break, he creates his own homestudio with his own hands. 
Gabriel starts making music again! 
His rst release "Pito Pata" (EP) arrives at the age of 29, on the label "Tiefdruckgebeat" (Berlin), the EP reaching the rst position in the Top Techno Album Release. 
Since 2010 Gabriel lives in Germany between Cologne and Bonn and produces in his studio and trying to create every new Sound and Project to the fullest.