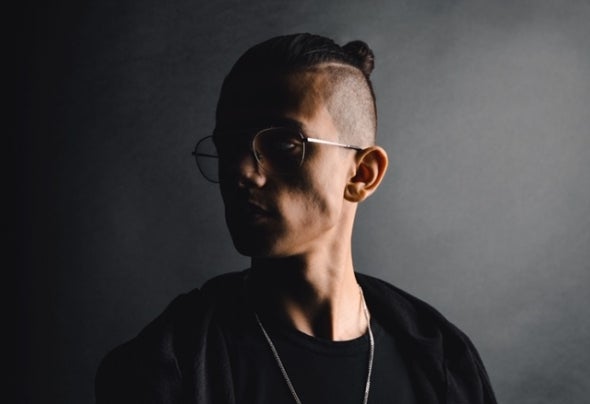 Born in Italy, Diego Bocchi (aka SQU4RE), live since his first years of life the love for the music.
Showing a strong passion for djing in clubs of his country like: "Generator VE" in Venice, "AMNESIA Milano" in Milan, "Italghisa" in Reggio Emilia, here as a resident dj of "Habitat" with the duo Havoc & Lawn, or in festival like "Andromeda Music Festival", and many more; supporting also djs like Joe T Vannelli, Leandro Da Silva, Anderblast, Marnik etc....

Bringing also his sound in Ibiza with some dj sets in places like: "Destino by Pacha Ibiza", "Jabeque Terrace", "Mare Nostrum AQUA Terrace" and "Foly's Café Ibiza"; and flying from Mykonos to London proving his passion for music. 

In 2019 he made his debut on the famous "Rambla Records" (the Anderblast Djs label) with a special remix; and on the same label in 2020 he released his rst single "PLENA", with a lot of supports from djs like: Daddy's Groove, Lumberjack, Frank Nitty, Ivan Voltes, Nicola Zucchi, The Cabas and from radio station and network like "Radio 105", "We Rave You".
After "Plena" he will release his official remix for the Leandro Da Silva's anthem: "Maasai" on Black Lizard, with a long future ahead of him.