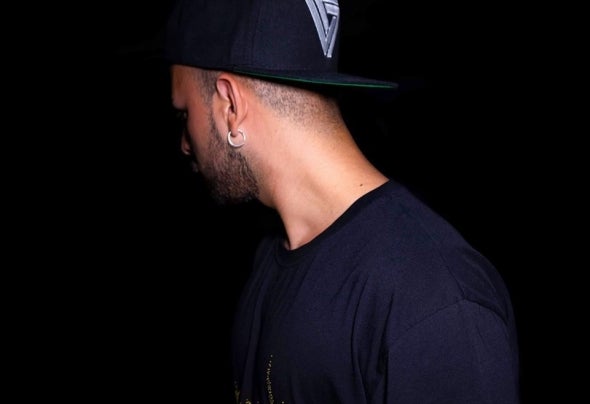 Luca Addante Class of '97, he began his journey at the age of 10, attracted by percussion he began to study music, at the same time Luca also loved house music. After about 3 years he received a console as a gift. Thus began his journey to discover new sounds with Hip Hop and minimal contaminations with percussion rhythms combined with keyboards melodies. This inspired him to learn about electronic music that intersects with techno music, introducing grooves and vo cal from the distant 90s, characterizing each of his sets. Some of the clubs and festivals where he performed are: Demodè Club (BA),
Cromie Disco- Chill Out (TA), Clorophilla Club (TA), Masseria Del Turco (BA), Synphonya, Acoustics, ση, Pop Fest and many others.
Many of his releases on internationally renowned labels including: Ahead Get Records - Decision Records - Gray Bar Hotel Records - Substrate - Klexos Records. 
He is currently a resident of LOCONE, a very important organization in the Bari interland that collaborates with Musica & Parole.