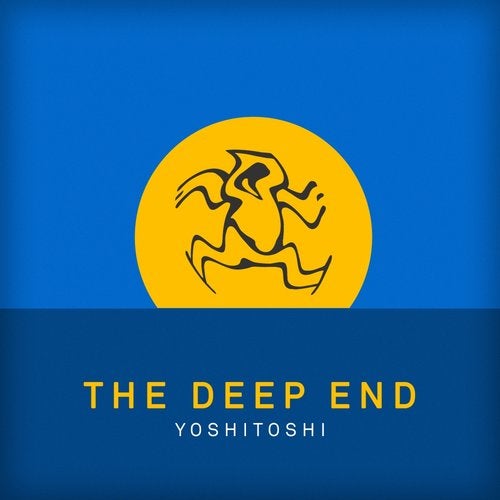 The Deep End is a new compilation brand from Yoshitoshi that focuses on all things deep. From melodic deep house to techno-tinged tracks, The Deep End delivers a package aimed squarely at club environments while also easily enjoyable on beachfront or poolside settings. The underlying focus is quality, cutting-edge music that DJs and fans have come to expect from the label.

Yoshitoshi has always nurtured up-and-coming talent, and The Deep End is chock full of it, bearing little regard for state or status when concocting this collection of noteworthy tracks. Highlights include Christian Bonori's "Unruliness," which has toppled audiences in all of Sharam's summer sets, "Hold You," the grand return of Andy Caldwell to the label, and Sleepy & Boo's "Signal Crossing," one of two tracks here from the NYC duo.

This compilation is curated by DJ's for DJ's, and we've considered only one thing in its creation: good music. Other noteworthy tracks come from Cid Inc, Rony Seikaly, Cristoph, and James Slaven. The package also includes the winner of the Sharam Heavi remix contest.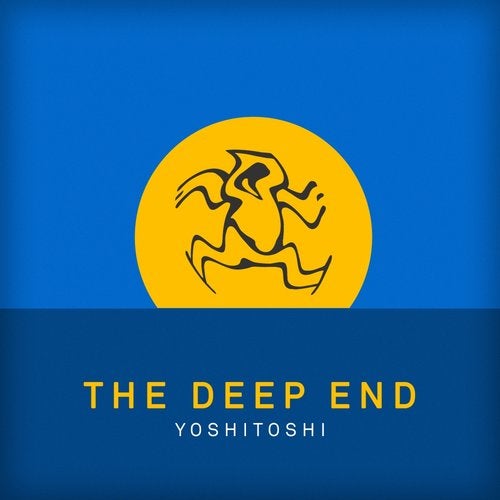 Release
Yoshitoshi: The Deep End