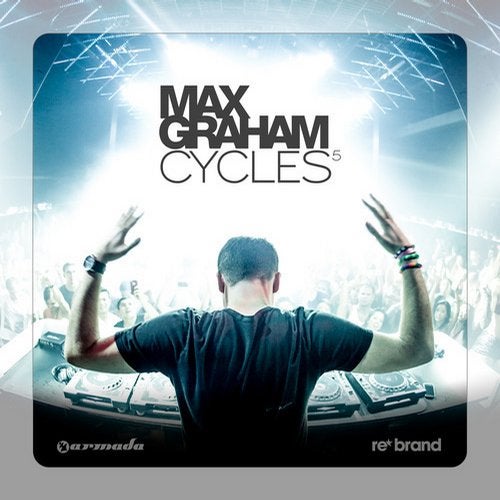 Max Graham is not one to stick to a single genre of music; he approaches each track as puzzle piece to be combined with others to create a vibe, yet each one is unique and plays an important role in the overall story.

With the Cycles series Graham keeps true to his method and achieves this with a diverse selection of music. From the beautiful piano intro of Silence Groove's Above You (created exclusively for Cycles 5) to the full on bass heavy beats of Blade Dancer by Balthazar and JackRock, the blend of Techno, Trance and Progressive Trance are the chapters that make up the story that is Max Graham, his cycles radio show and ultimately the Cycles series.
Featuring two brand new releases from Graham, Cycles 5 is a true reflection of both his DJ sets and his production style. Graham's new peak-time trancer "Purple" and his collab with Maarten De Jong entitled "Lekker" have exactly the kind of sound you can expect at one of his shows. The Mark Sherry remix of Graham's "The Evil ID" pushes the 2013 hit well into 2014 with a fresh new sound. Also gracing the tracklist are some brand new single releases from Graham's own imprint Rebrand Records, these include Solid Stone, Aerofeel 5, ReLocate and Robert Nickson as well as Chris Agnelli. Cycles 5 is the latest chapter in the ever evolving taste and career of Max Graham both as a label boss, a producer and most of all a storytelling DJ.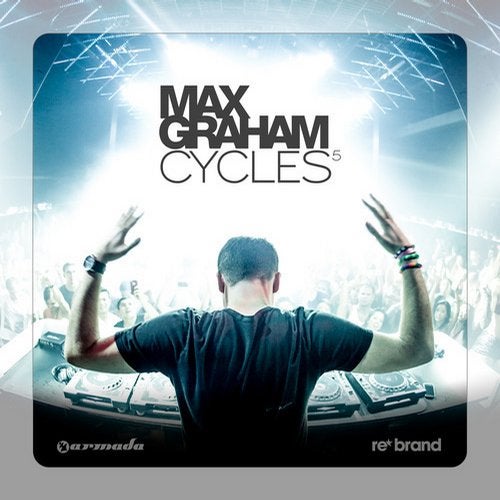 Release
Cycles 5