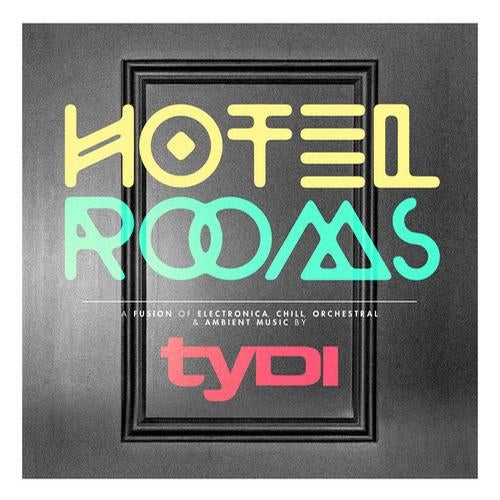 Today's electronic music is a reflection of life: fast-lane. Evading the quick tricks, easy pleasures and effortless input, we find Australian producer/DJ tyDi taking a fresh breath of air. Through his 'Hotel Rooms' album, he introduces us to a fusion of electronica, chill, orchestral and ambient music, carefully crafted and created with an ever-growing passion. Enjoy some brand new and exclusive tyDi originals, as well as outstanding material of his 'Shooting Stars' and 'Look Closer' albums, taking you on the musical journey of 'Hotel Rooms'.

Based in Los Angeles, voted the #1 DJ of his country twice, tyDi has built a solid reputation in genre-bending productions. Storming the charts with tracks such as 'Vanilla', 'Talking To Myself' and 'Acting Crazy', while travelling the globe to promote them and meet the crowds, tyDi has come a long way since bursting onto the scene. After the crowds have gone, the lights go out and the world has gone silent, that's when the magic of musical creation comes to life. Spending a considerable part of his life in hotel rooms, on airplanes or anywhere else touring the globe, Tyson Illingworth now dedicates an entire album to those moments.

tyDi:"With this album, I bring 25 songs that I hope will capture your hearts, imaginations, and take you to places far away from here. It's for those cold nights at home away from the clubs - or for me personally, the seemingly endless nights on planes, and living alone in hotel rooms during my world touring. With songs like this I don't need to simplify or reduce the intellectual content just so it's more accessible to the majority. The album includes some of my more known chill pieces like 'Ariana', 'Her Lullaby' and 'The Moment it Breaks', but there's also a huge amount of brand new pieces that you will have never heard before."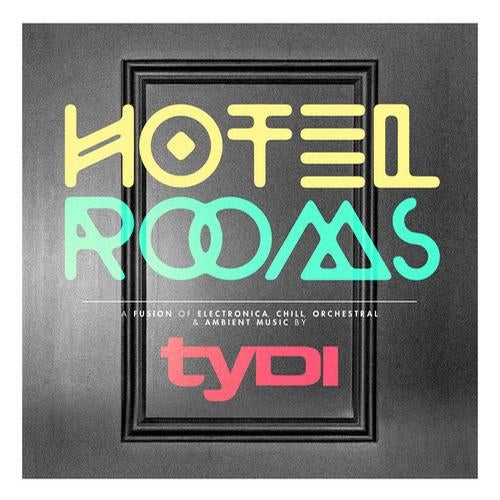 Release
Hotel Rooms