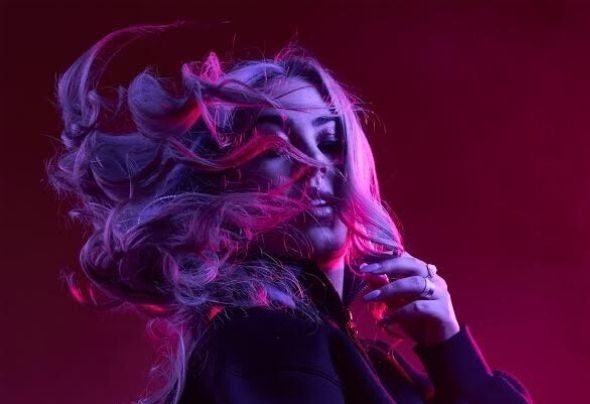 Creatively versatile Nazzereene from Melbourne, Australia, is a young and upcoming powerhouse Singer/Songwriter/Performer who prides herself on connecting through music. 
Despite starting out as a dancer at age 9, Nazzereene was super inspired by the likes of Rihanna, Jhene Aiko, Bruno Mars, The Weeknd and Massari. Nazzereene found her voice through musical creation with the help from her father and vocal coach Naider. 
With this, she then went on to pursue her musical journey from age 12-13.
Having featured on the national TV program the X factor showcasing her talent, Nazzereene landed herself a standing ovation from 3 Superstar Judges, and had the entire Hisense Arena on their feet at just 18 years of age. 
Nazzereene then took to The Voice stage where she turned a chair in the Blind Auditions with her soulful and heartfelt rendition of "Gravity" by Sara Bareilles. 
Nazzereene went on to be mentored by U.S superstar brothers The Madden Brothers (front-men of the band Good Charlotte). Nazzereene is currently working towards releasing more musical collaborations under the guidance of 1 and 2 Productions, and has already put a strong foot forward with three releases: 
"Not Alone" (Future House Music) " Tattooed Heart" (Oneseven) and featuring vocals on "Prove It" (Smash The House).

2020 is shaping up to be a big year for Nazzereene with new releases scheduled for the rst half of the year.