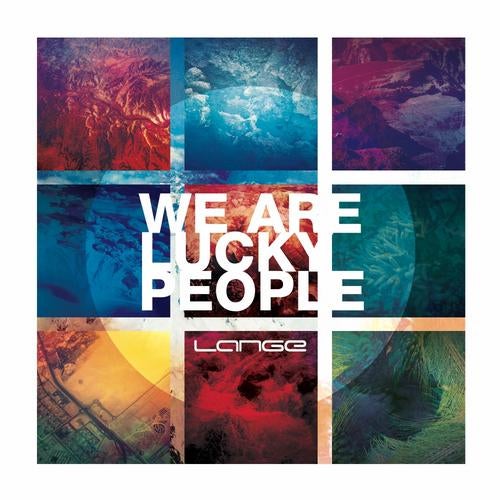 Renowned UK producer and record label owner Lange unveils his third artist album. A shining example of forward-thinking trance music, We Are Lucky People proves that the genre is more alive than ever.

Taking a fresh and interactive approach to releasing this album, rather than being locked away in the studio for a year, Lange has shared the music as and when he has made it, releasing a string of club hits through 2013. The album itself sees each track given a new twist, developing the music further and making something unique, that flows from start to finish. He has shared behind the scenes insights in to the making of the album and invited thousands of fans to follow the #WeAreLuckyPeople concept.

As with his previous studio albums, Lange has again collaborated with some phenomenal talents in Betsie Larkin for Insatiable, a brand new exclusive for the album following on from their previous work on Obvious and All Around Me; Susana for Risk Worth Taking, a massive release from May which won Global Selection Winner on Markus Schulz's GDJB and now sees a stunning acoustic take for the album; Cate Kanell for Fireflies, an ethereal vocal currently taking the trance scene by storm and sitting high in the Beatport charts; Stine Grove for Crossroads, another massive release which now is given a downtempo tribal take; Hysteria! for Unfamiliar Truth which was first debuted on Langes Ministry of Sound Trance Nation compilation earlier this year; Shannon Hurley on Superstars, another album exclusive with a commercial edge; and finally Ilseviolin, a Fender violinist who has appeared with Paul Van Dyk, Above & Beyond, Carl Cox, Snoop Dogg and Kanye West to date, for Violins Revenge.

A unique take on a year of club hits, taking his sounds in a new and unheard direction this is We Are Lucky People by Lange.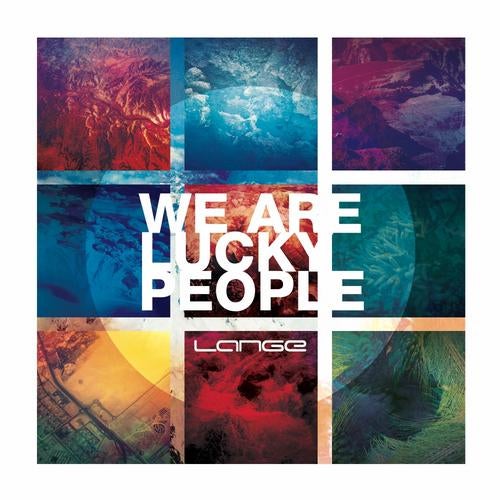 Release
We Are Lucky People