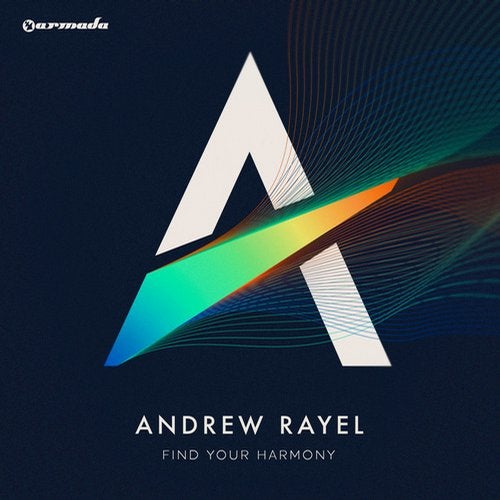 Andrew Rayel has been named the unofficial heir to the throne of trance, and he has even been suspected of one day filling the shoes of the great Armin van Buuren himself. Thats a lot of pressure for an ordinary person, but then again, Andrew Rayel is far from ordinary. Achieving more before his 20th birthday than many do in their entire lives, it was about time for the young talent to show what he could really do in an album.

Taking his cues from the legends before him, eFind Your Harmony is constructed like an impenetrable tank n everything about this record is designed to fit right in with the upper crust of trance albums.

A quick glance through the credits of this record, and youll see that just about every tune is a solo effort from Rayel. The fact that he can produce such a large volume of massive tunes without any help whatsoever is a feat in and of itself, but when he teams up with Armin for the instantly recognizable eEIFORYA, the record kicks into an even higher gear.

Exceptional vocalists join the young prodigy, such as: Christian Burns, Jonathan Mendelsohn, Alexandra Badoi,
Sylvia Tosun, Lira Yin, Jano, and Jwaydan. With this record, Andrew Rayel not only realizes the talent thats
always been inside him n he also forever carves his place in trance history.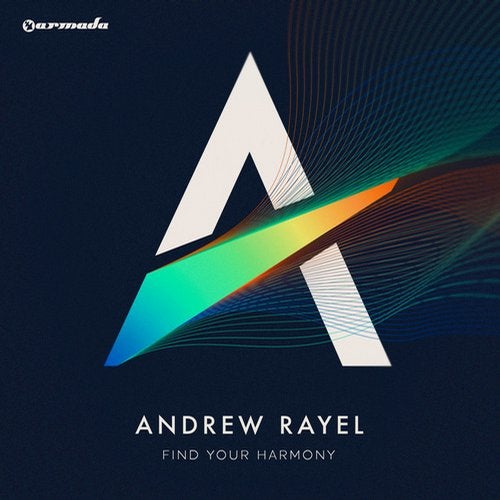 Release
Find Your Harmony