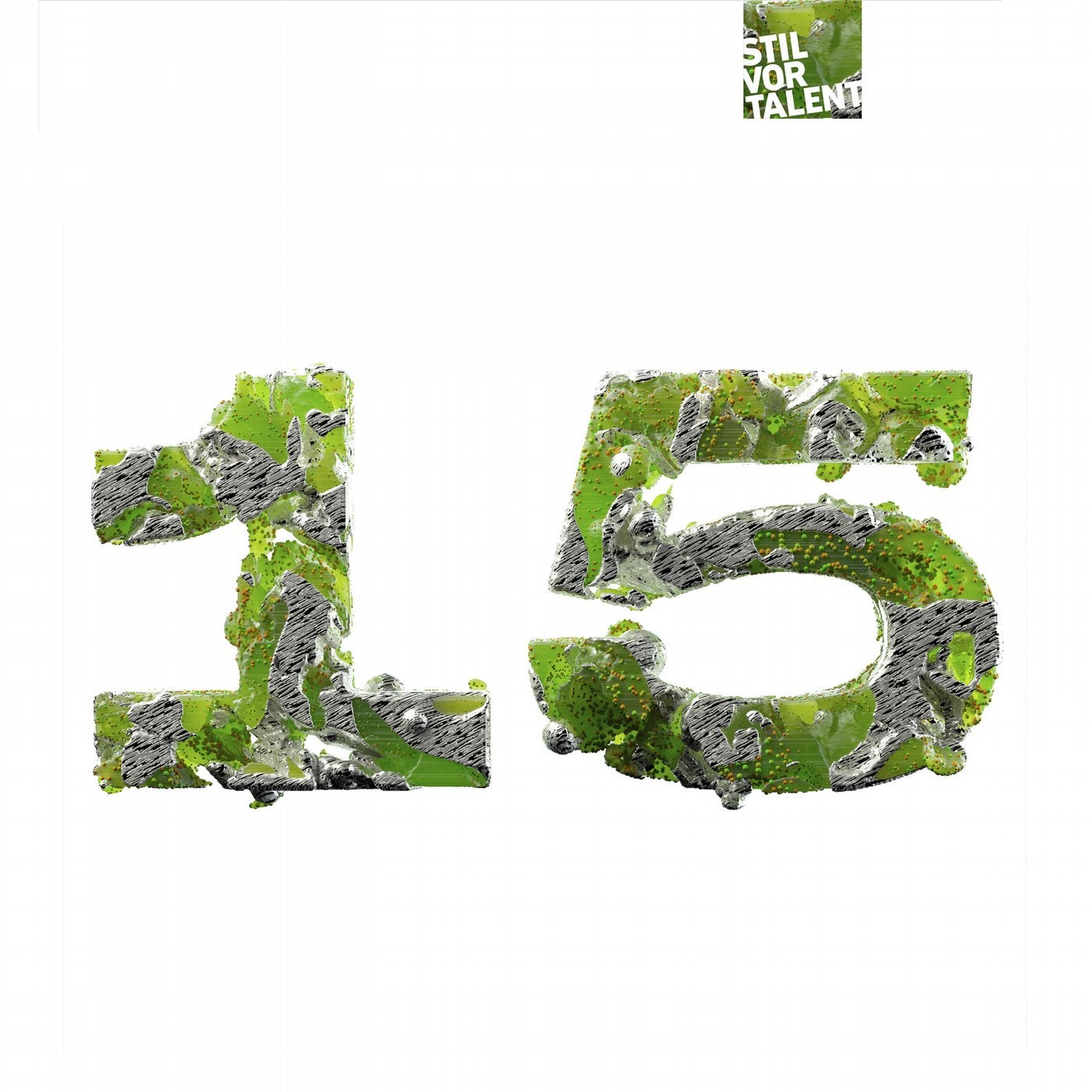 Something soulful has been not-so-quietly simmering in the heart of Berlin for the past fifteen years. Familiar yet distinctive, restorative but energizing, a solace and a storm: Stil vor Talent.

More than a label, Stil vor Talent is a family. As we reach our fifteenth year together, we honor and celebrate our artists, staff, crew, dancers and listeners.

We marvel at the thousands of hours of incredible music released. We respect the tenacity, skill and courage of our artists. We tip our hats to the community we have created over fifteen years of throwing parties and festivals. With full hearts, we reflect on the laughter, the fun, the dancing, the connections.

Strangers have become friends, nights turned into days, and millions of steps have been meted out on the dancefloor as we journey with music together, creating pure magic in streets and clubs and festivals all over the world. This is acceptance, this is diversity, this is love.

We salute you: thank you for helping us to keep the dream alive. Now we invite you to celebrate the collective evolution of fifteen years of diverse styles, innumerable talents, friendship, collaboration and community under the Stil vor Talent umbrella.

Our 15th-anniversary gift is a nod to the evolution of Stil vor Talent: we present two 11 track compilations that will scratch every musical itch. From the downright dirty dancefloor bangers to the gentler melancholic tracks more suited to the day-after-the-nights before,

The table is laid, the scene is set to continue our ode to the evolution of dance music and celebrate fifteen years of Stil vor Talent.

Part 2 of our anniversary compilation sees the somewhat elusive, always euphoric Deorbiting kick off proceedings with Spaziergang Im All, a gleaming serenade of scales meandering through a field of glinty melodic techno.

Newcomer to the Stil vor Talent fold is Berlin techno composer Tim Engelhardt, who hits all the high notes and adds a dash of exotic tropicalia with A Million Sunsets.

Mysterious Swedish duo Elfenberg have graced the decks at many of our festivals and parties, and we just cant stop loving the steady groove of the movement filled, driving soundscapes of Danny.

Elif offers us a taste of her self-taught, nomadic style of music as medicine with Entaglement, a slow-burning story told with beats and sound.

pølaroit kick it out of the park with Bound to Each Other, a melodic uptempo affair featuring the sublime vocals of HRRSN.

A deep bow to label founder Oliver Koletzki, who has carried forth the vision of Stil vor Talent to create an ever-growing coterie of music aficionados, offering them the support and the platform to share their styles and talents with the world.ose of youthful sass to the mix, sprinkling in layers of texture to create a lively, organic vibe, setting the tone for the rest of the album.

Swiss artist Kellerkinds characteristic soulful house meets the collective enthusiasm of Township Rebellion to create Bird Vision, a slowly building, heavy-hitting cut which melts into high-tech aural sorcery.

Adding a dash of her very own nu-rave vibes, Deer Jade takes us into a groove portal with the mystical melodies and spaced-out sound of Let Go.

Rising star Yetti Meissner presents her first-ever release: Nadir. Its deep, its dark and its safe to say that her energetic, gritty style of pure techno will shake the foundations.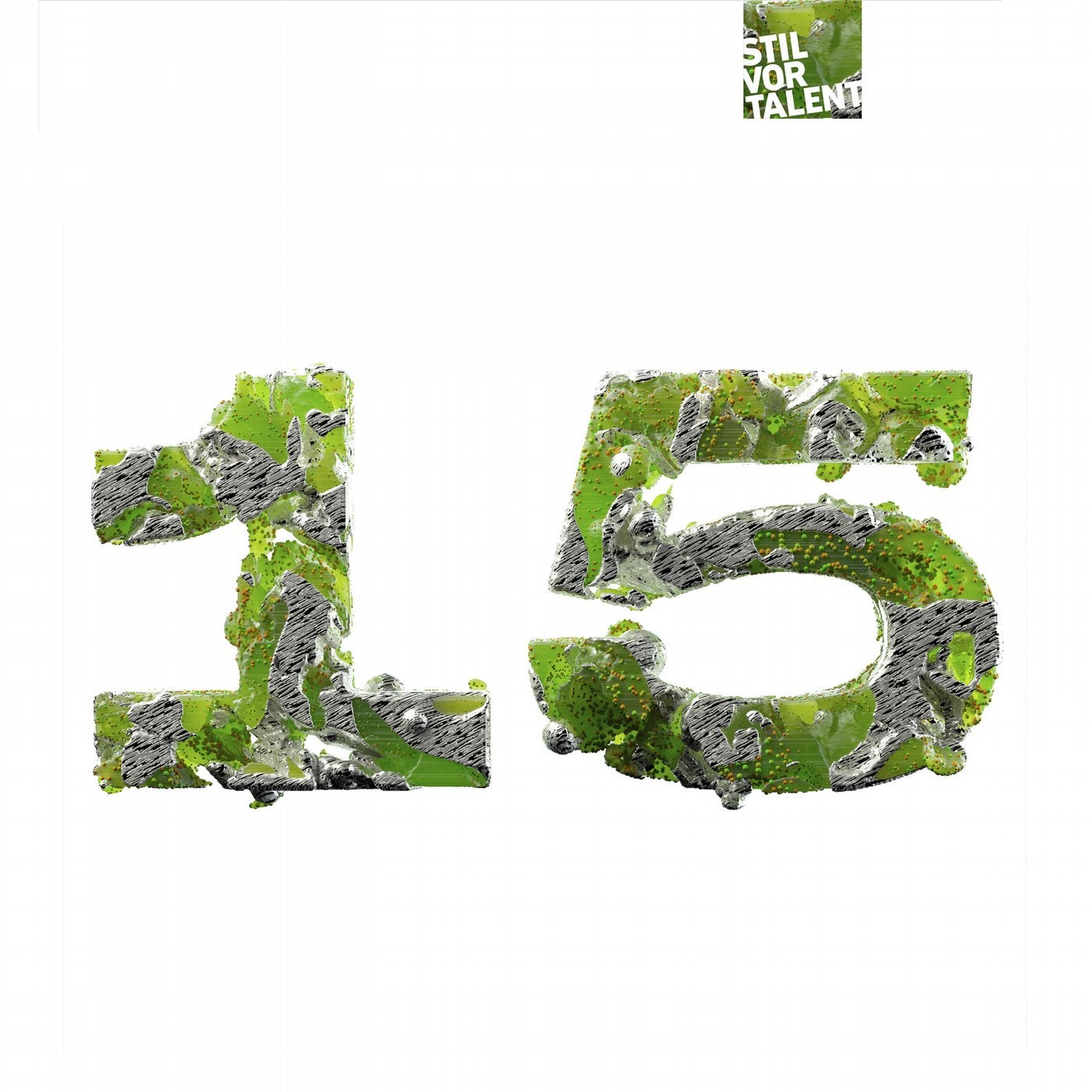 Release
15 Years Stil Vor Talent - Part 2
Various Artists

Release Date

2020-08-21

Label

Stil Vor Talent

Catalog

SVT282Y