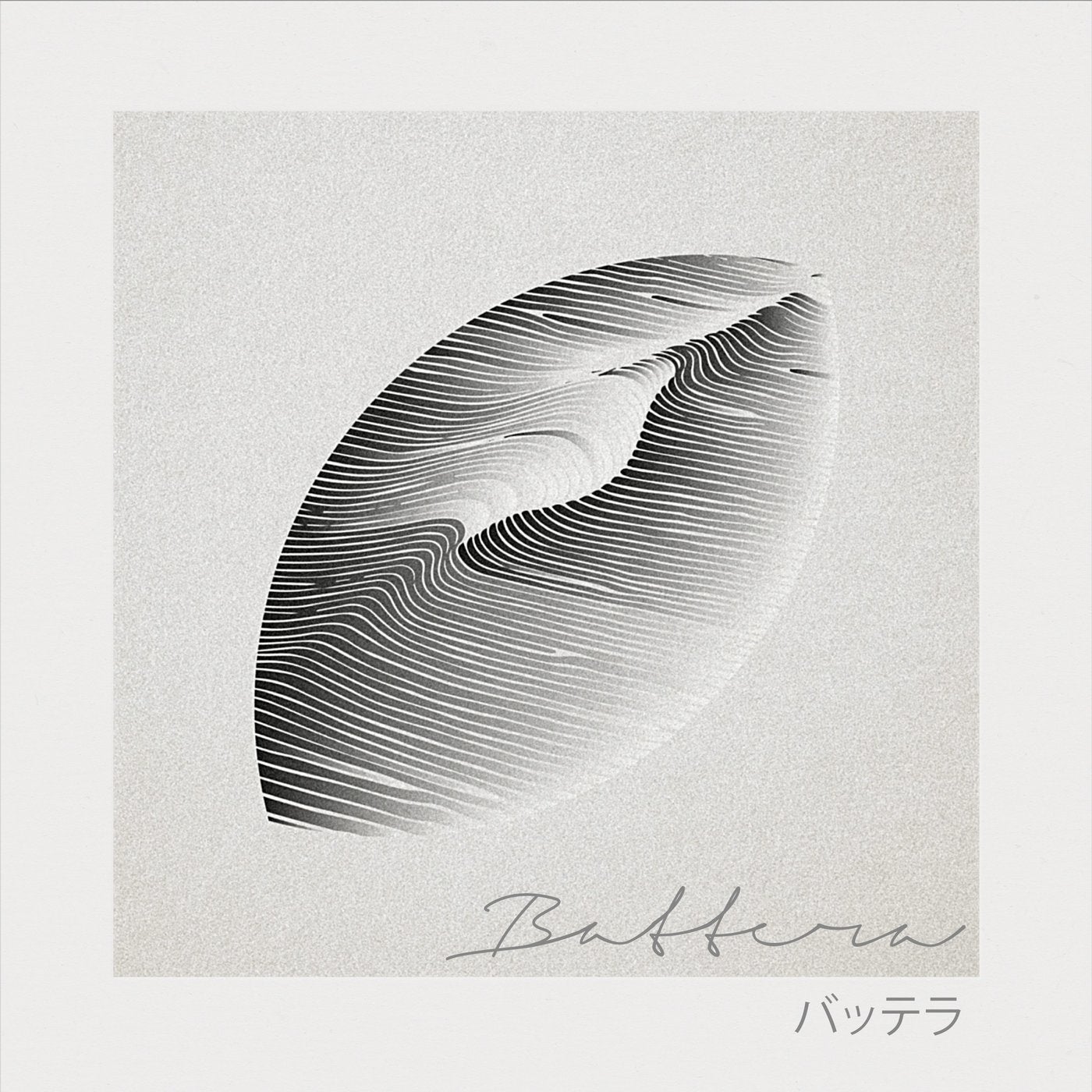 Battera, our Portuguese- Japanese collaboration heads into round three, and this time, Jepe and Takumi Motokawa took inspiration from Greek mythology, which in turn has inspired the names for several moons of our solar system.

"Atlas", an inner satellite of Saturn, gave its name to title of the first track of the EP. The result of this contemplation is a contemporary and powerful production, with a demanding bassline and a wonderful break featuring the voice of Eri Nishibara, a Tokyo-born classically trained performer.

"Titan" is the largest of Saturn's moons. This track has the most abstract groove of all three featured titles, but simultaneously creates the most timeless atmosphere. A production which grows on you with every play and may actually be the secret star of this release.

The second largest of Saturn's moons ist "Phoebe", which is also the name for the closing track of this extract of the Battera project.

Even though we usually prefer having a more relaxed track at this position on a release, "Phoebe" might as well have been the title track, with its stunning power and super catchy theme, ending in a space trance-crescendo after the break.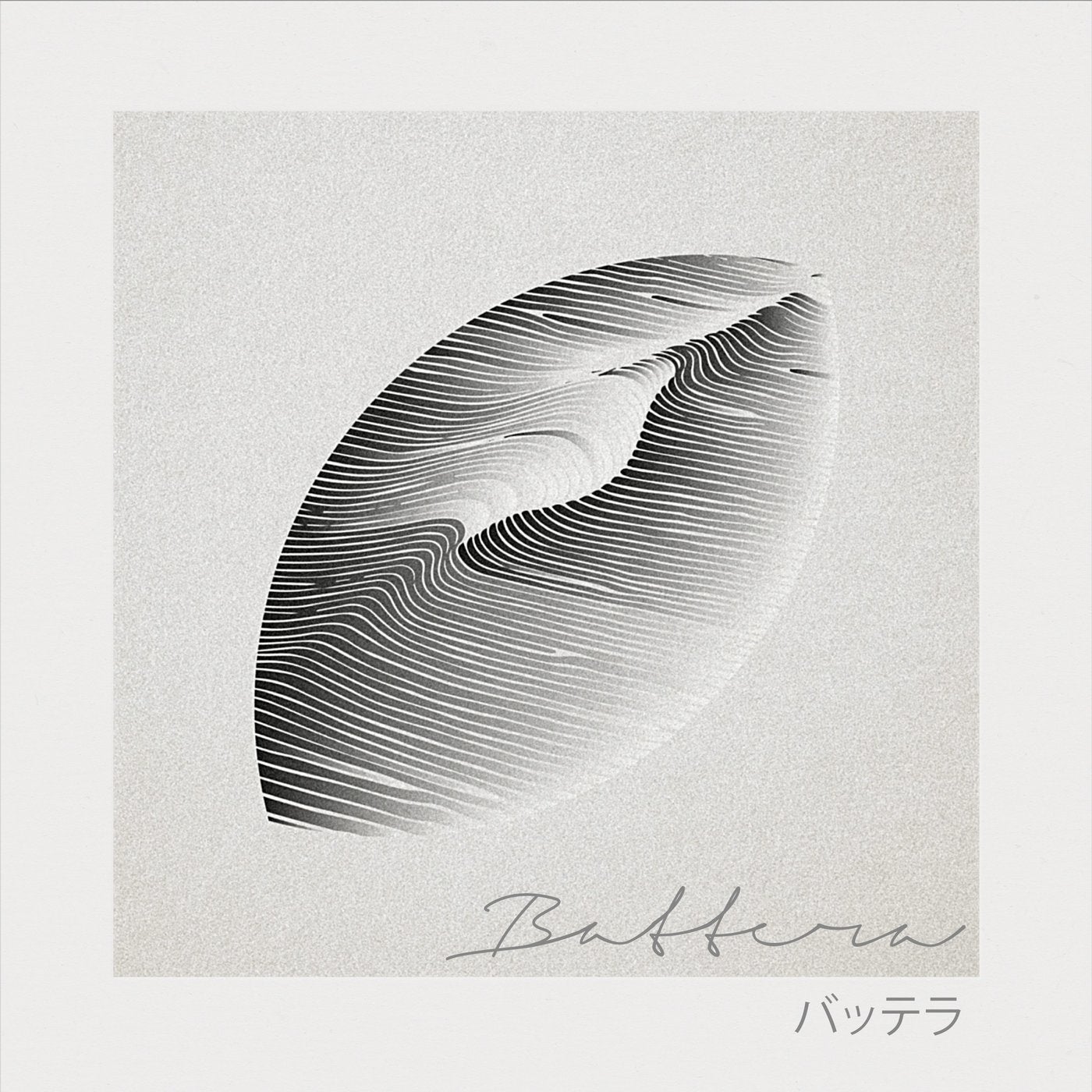 Release
Extract Three: Atlas