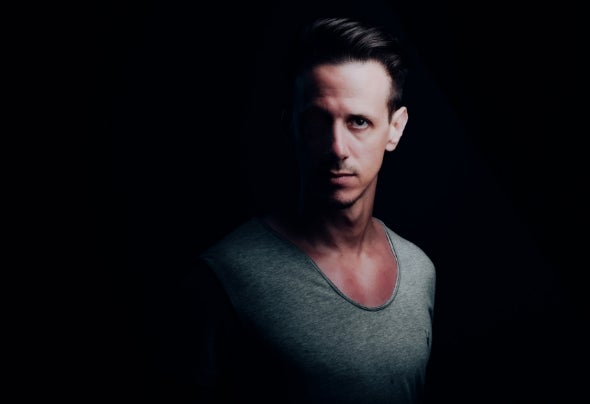 Because absolutely nothing compares to music. This language, whose universal vibes can 
be understood by anybody, connects people around the globe be it religions, cultures or ethnicity. Great tunes turn strangers into friends. One note expresses more emotions than a thousand words. Music goes on where words fall short. It simply touches your soul. 

Born in Antwerp in 1982, Eran soon discovered his sense of rhythm and passion for sound. One sweet day, the cherished dream of creating his own music and becoming a DJ came true. Inspired by the vibes of past and contemporary electronic music, he started mixing emotive melodies with a contemporary beat. Urged by a strong desire to develop his own DJ style, he soon discovered his path into the kingdom of sound. 

Eran's remarkable musical taste has been astonishing countless party people across the dance oors across the globe. His sophisticated blend of melodically driven electronic music manages to surprise the crowd every time. The tracks he harmonically and seamlessly mixes tell an intriguing story. Having signed his records to labels such as Sudbeat and Plattenbank has made him a vast feature in today's world of electronic music. His musical intuition, great mixing skills and openness for innovative inuences make every party worthy of its denition.