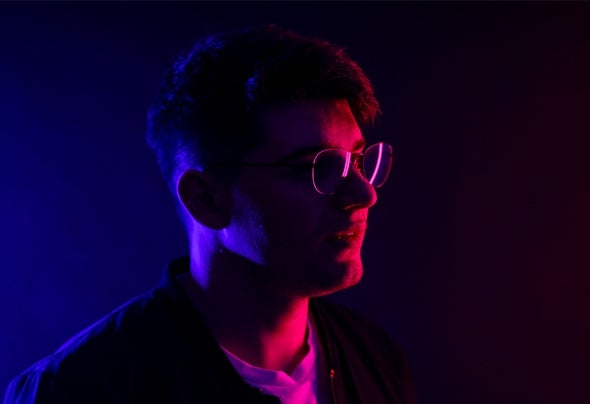 Bross runs his DJ and producer activity in Bucharest, the place where, along with a bunch of friends, he created what many call a community, Deep House Bucharest.
With a groovy deep house sound that constantly moves you and a mix of percussion and feeling, you often find him in places united with nature, sharing stories and his love for music. .
"The fact that I connect with people not only when I play, but also during the week or most often at parties, giving them energy and preparing them for the moment I'll mix, helps me have moments full of euphoria and a lot of energy from the audience."
.
Being driven by the desire to mix and share the sound of Deep Dreaming on an ever-increasing scale, he started his musical production in 2015 with releases to labels such as All Day I Dream,RADIANT., Crosfade Sounds, ThePurr Music and Magician On Duty. He spends much of his spare time in the studio, trying to perfect his production and sound. 
Bross' involvement in the DHB, organizing events that helped establish a community, has contributed to him finding a place in Cyclic, where he makes his residency at Deep In The Grass events. These events opened the way to other cities in the country, and also gave him the opportunity to mix alongside great artists: Sasha, Nick Warren, Danny Howells, Lee Burridge, Guy J, Lost Desert, Gorje Hewek & Izhevski, Yokoo, Death on the Balcony, Mihai Popoviciu, Cid Inc. and many more.