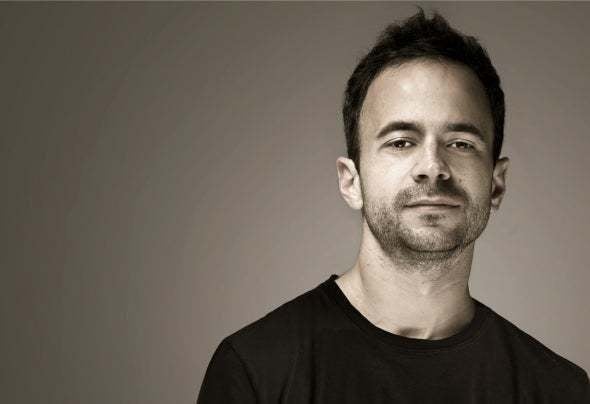 With a solid and consistent sound, Hernan been in the music since 2000.
His first vinyl release at DK (Matthew Dekay Imprint) back in 2003 put a stone in his still prominent carrer. Focused on the deep side of the music, Hernan been playing alongside Argentina ́s main clubs Pacha, Crobar and Palacio Alsina while also booked to a wide range of clubs in Brazil, Mexico, Colombia, Peru & US among others.
During this period, he and his friends formed a collective of djs named Feedback Bookings managing residences and booking international djs, building big part of the underground scene in Argentina. In 2006 Hernan signed to Vapourise Records (Australia) 2 house tracks, one of them, "Summer Emergency", been played by Nic Fanciulli at the BBC Radio 1 Essential Mix hosted by Pete Tong reaching top sales for the summer season.
During 2008 Hernan joined to Chas Burns aka Flow and take control over Low Pressings records, the UK prestigious imprint created by Peace Division. Till now, Low Pressings release stablished and newcomers producers. At 2009 Hernan toured US, playing at NY, Ohio, Cleveland and the WMC at Miami while releasing his now classic Ep "Reach Your Soul" at Anjunadeep, also included at the mixed CD by James Grant & Jaytech (UK). At 2011 signed the single "Use Your Imagination" with Armada Music, also begin his relation with Club On Bookings, Sao Paulo based agency making Brazil the main route for his forthcoming years. In the present, Hernan rotate his days between his advertisement production house Audiobranders, Low Pressings records and his original & remixes duties.