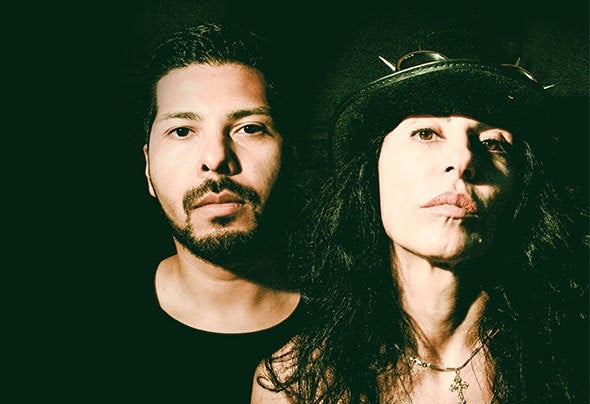 Everything Counts was born as a musical project in 2018, bringing together two artists Teodora (Toshka) and Chris Leon.
Both with different backgrounds, they found themselves merging their vast musical knowledge into creating music of particular sonorities, mixing electronic sounds with ethnic references, thus proposing to the listener scenes rich in emotions.
In 2018, their first album, The Bedouin, came out on the German label 3000Grad. Later they released new productions on Cosmic Awakenings, Lump Records, Sudam, Radiant. and Pipe & Pochet.
In 2020 other Ep and remixes will be released on labels such as Connected Frontline, Seven Villas, Kinesen, and others.