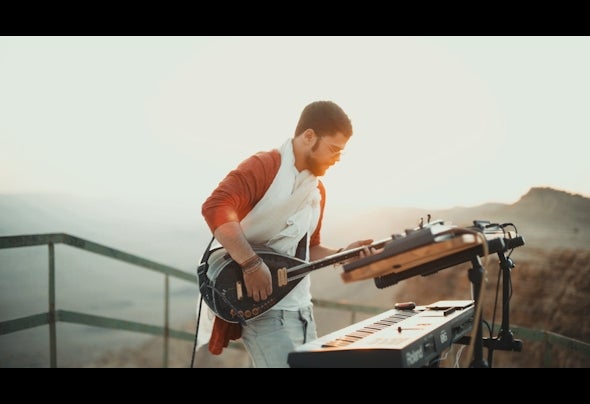 T-Puse is an Electronic-Acoustic project based in Tel-Aviv. 
He is focusing on Ethnic music from Balkan to Middle Eastern and everything in between. 
Since he started his project his music spreader quickly around. 
T-Puse is also known by his live shows where he is performing with he's Saz, Organ, and Ableton Push, making every set an unknown journey.