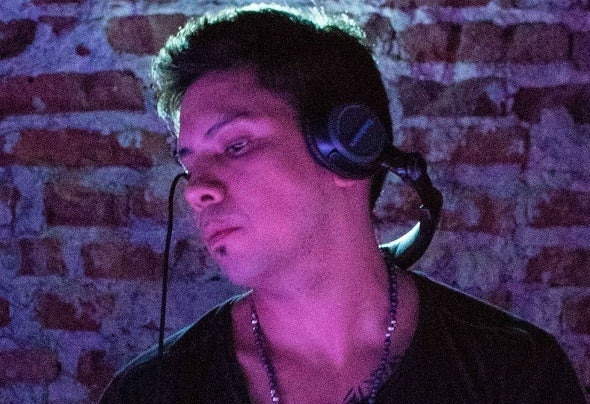 Pablo German J is a resident of Neuquén, Argentina.
His interest in electronic music began in his adolescence, at the age of 15 years listening to house music and some branches as particularly progressive house style that characterized until today.
His major influences were artists like Sasha, Satoshie Tomiie, Anthony Pappa, Nick Warren, Danny Howells and others.In his well selected mixtures each of its tracks for the set is looking for energetic and progressivo different sounds and structures, but always with a melodic touch, very dark and sentimental lover hypnotic structures, strong bass and fxs.
Currently on producing and remixing for labels such as Manual Music, Movement Recordings, Opendecks, Serendeep, Soundteller, Balkan Connection, Stripped Digital among others..