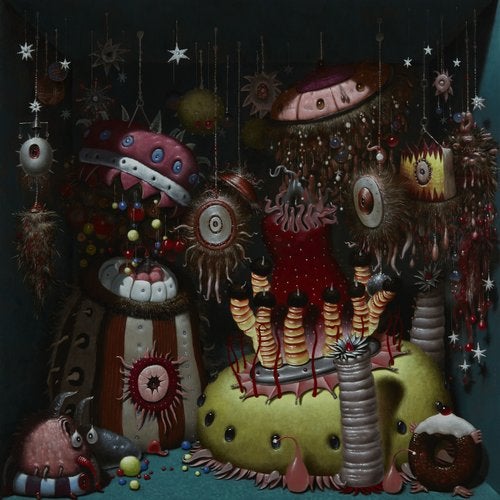 When monsters are loose in a darkening world, we need monsters of our own to fight back. After a barnstorming live reunion which saw them play to ecstatic audiences across Europe throughout 2017 Britain's giants of electronic music Orbital announce they're back for good - with new music and an upgrade of the legendary live show that transformed festivals across the world. 
 
Their first new album in five years - the one even fans wondered if they'd ever hear -called 'Monsters Exist' is out September 14.
 
'Monsters Exist' is a more classically structured Orbital album than their previous release 'Wonky', drawing inspiration from the international political landscape all the way back from Paul and Phil's pre-rave squat-punk roots right up to the volatile tensions and erratic rhetoric of today.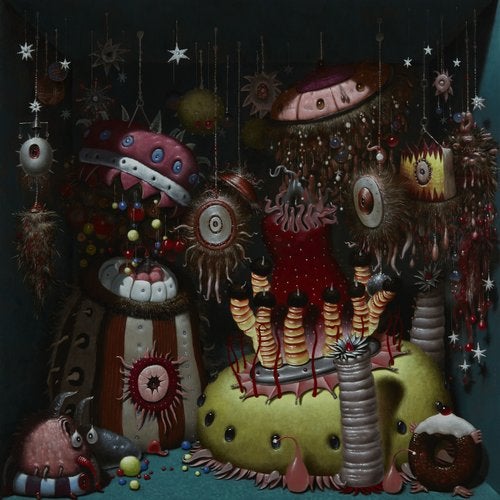 Release
Monsters Exist (Deluxe)