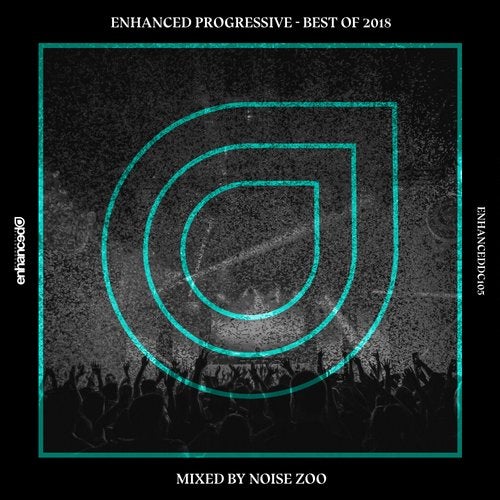 Yet another year comes to an end on Enhanced Progressive - taking a look back on one of the label's most innovative yet; which saw the arrival of Steve Brian's long-awaited new studio album alongside a host of blistering new signings and stand-out releases from label veterans - this is Enhanced Progressive's 2018, mixed by Noise Zoo.

With diverse inclusions from label heavyweights; Steve Brian, Noise Zoo, Lycii & Declan James, Axis, Johan Vilborg, Marcus Santoro, Daun Giventi, Rodrigo Deem, Paul Arcane and more, Enhanced Progressive's 2018 saw a truly diverse representative collection of the scene's best Progressive Trance artists' finest work. From Lycii & Declan James' fan-favourite 'Signal' through to Steve Brian's streaming success 'Footprint'.

Also included are a host of the label's new discoveries; Thomas Mengel, Quizzow, Milad E, Henry Dark, Leo Lauretti, Dalero & Zuubi among others, Enhanced Progressive's reputation for finding the new wave of Progressive talent continues to shine bright thanks to an ever-developing roster. This was 2018, mixed by label favourites Noise Zoo.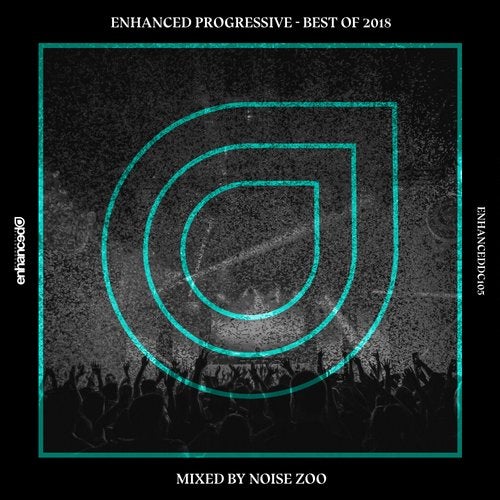 Release
Enhanced Progressive - Best Of 2018, Mixed by Noise Zoo