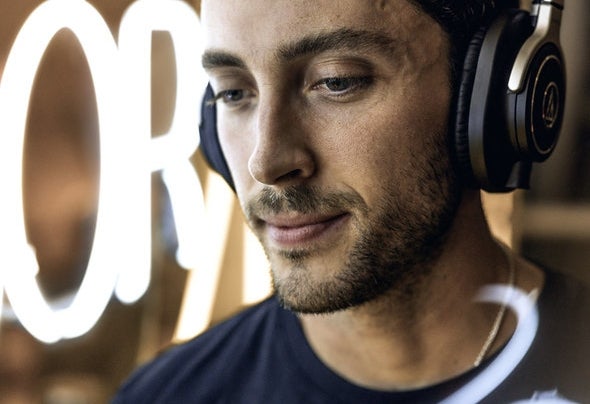 Chris Giuliano is a Los Angeles based producer, DJ, and sound engineer. Self-taught, playing guitar for over 15 years, Chris began releasing music in 2015. 
 2017 took off with Elliptical Sun Recordings and his label debut, 'Closeout'. His collaboration with Paul Arcane, 'Shapes', earned remixes from Emata and Liftwalkers. Both originals landed on the first Elliptical Sun Music compilation and saw immediate support from world-renowned artists. 
 Chris has experienced immense success with his releases; several breaking the Beatport Top 10 Trance and Deep House charts. In 2018, Chris earned a spot on the Elliptical Sun Music compilation once again with his original, 'Anaerobic'. The track was championed at Miami Music Week in spring of 2018 and earned a remix from Anjunabeat's heavy-hitter, Sunny Lax. Chris's debut EP, 'Sunlight / Take Me', was championed at #3 of Beatport's Top 100 Trance Releases and #20 Overall Releases. 
 Chris is quickly becoming a strong artist to look out for in the near future.