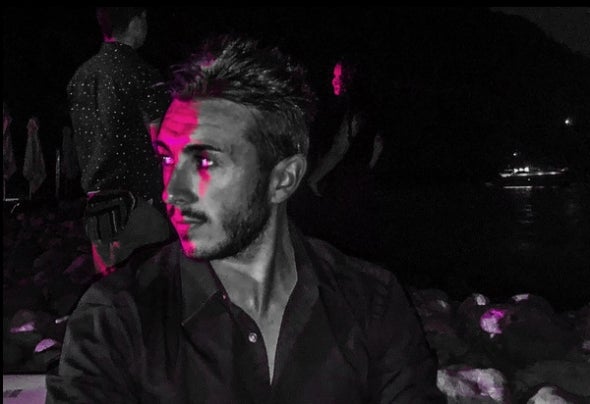 VΛNITY CRIME is a project that express all the inuences based on the pure old-school techno music experienced through the years, and specially from all the important artists that left a sign of it in the worldwide scene. 
Under this shape Francesco Ferraro a talented producer born on 1988 in Santa Barbara (California, US) and actually based in Italy. His approach with the world of producing began around 2004 using a simple homework setup. From the last years he been focusing his interest picking up some minimal drops and techno milestones to release them in the most groundbreaking labels on the scene like (Detroit's imprint KMS by legend Kevin Saunderson, Unity Records, Natura Viva, Beatfreak Recordings, Phunk Traxx by Phunk Investigation, Frequenza, Bosphorus Underground and many more...) 
With his pro-activity and motivation he achieved several times satisfactory scores on another download site Top 100 Techno / Tech House / Minimal and other digital platforms. Positive feedbacks also acting as remixer, building an ever growing reputation as a true artist fully addicted to transform the freshest and darkest cuts from a global repertoire of artists in the business in something completely insane for the underground club culture...