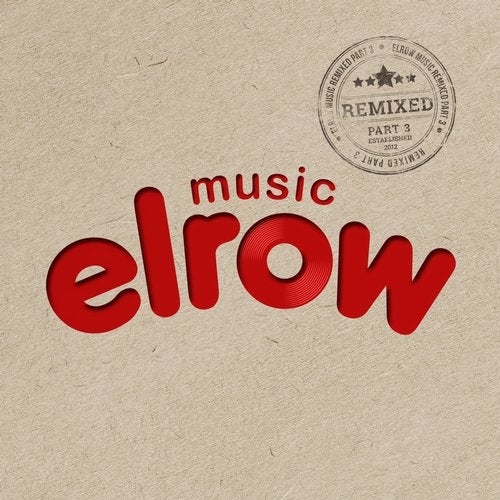 Release Date

2019-01-18

Label

elrow Music

Catalog

ERM148
For our second installment of the year, elrow Music is bringing the third edition of our Remixed series. This time, four of our highest rolling tracks are getting high rolling treatments by different friends and close ones of the label. wAFF, Wade, Luuk Van Dijk and CAAL & Baum have been the chosen to take this ERM148 to you, with reworks of Matt Tolfrey's 'Jazz Hands', De la Swing's 'Face To Face', Luca Donzelli & Mar-T's 'Stay Alert Stay Alive' and Flash Mob's 'Figital', respectively.

'Jazz Hands (wAFF Remix)' is a raw, bass heavy track, with subtle melodic elements that give it a trippy and hypnotic character. wAFF manages to get a minimalistic, housy and organic mix, making this a true dancefloor bomb.

'Face To Face (Wade Remix)', on the other hand is a straight tech-house affair, with a playful and funny vibe, thanks to the master use of the effects selection and the vocal lines. A track meant for peak times on any dancefloor in the planet.

Then we have 'Stay Alert Stay Alive (Luuk Van Dijk Remix)', a darker and funkier take on Luca Donzelli & Mar-T's original, with a clear tech-house progression, but with a more serious and deep character.

And closing the EP we have CAAL and Baums teaming up to remix Flashmob's 'Figital'. The pair have created a minimalistic, progressive and deep track, with a clear techno-like flavor. The vocal line is remarkably present throughout the track and the FX selection is perfect. A banger by own right.

January is over, so stay tuned for our monthly dose of dancefloor killers from yours truly, elrow Music!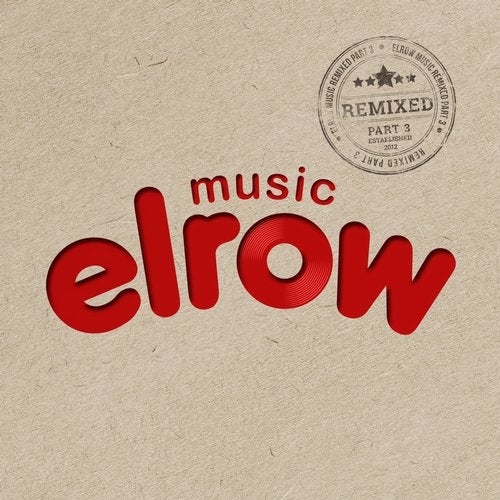 Release
Elrow Music Remixed, Pt.3
Release Date

2019-01-18

Label

elrow Music

Catalog

ERM148