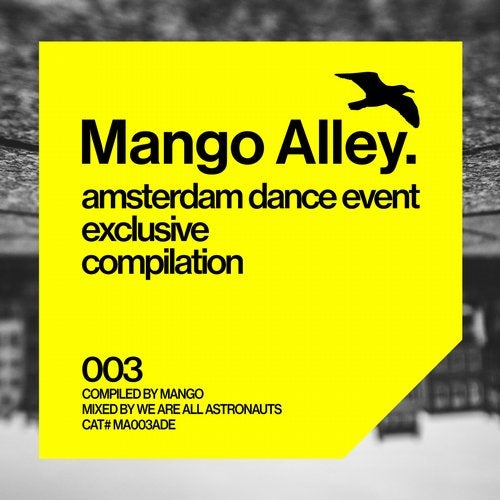 Release Date

2018-10-22

Label

Mango Alley

Catalog

MA003ADE
Season's end signifies an explosion of sonic colour as a city steeped in artistic heritage once again plays host to the annual music phenomenon that is "Amsterdam Dance Event 2018".

A third incarnation sees Mango Alley celebrate the camaraderie engendered by a special event, curating a new collection of music that draws the underground dance fraternity together. Sparkling arpeggios and mellifluous motifs twinkle akin to street lights reflected on Amsterdam canals; powerful rasping basslines rumble with menace resembling thunder rolling through the city's clubs and bars. Multi-faceted rhythms and metronomic beats pulse through the lifeblood of a city with electronic music at its core.

Art is ubiquitous across the capital – from the Rijksmuseum to the Stedelijk, a collection of new and established artists join forces to create new works of sonic art that represent the very essence of skill, technique and brilliance. Captured for posterity in a compilation for the ages, Mango Alley is a true grand master.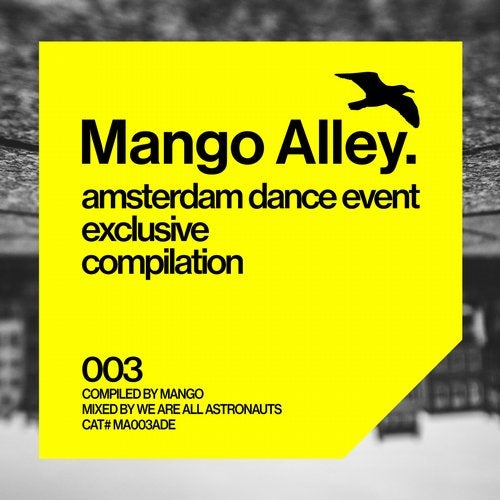 Release
MA. ADE 003 Compilation
Various Artists

Release Date

2018-10-22

Label

Mango Alley

Catalog

MA003ADE