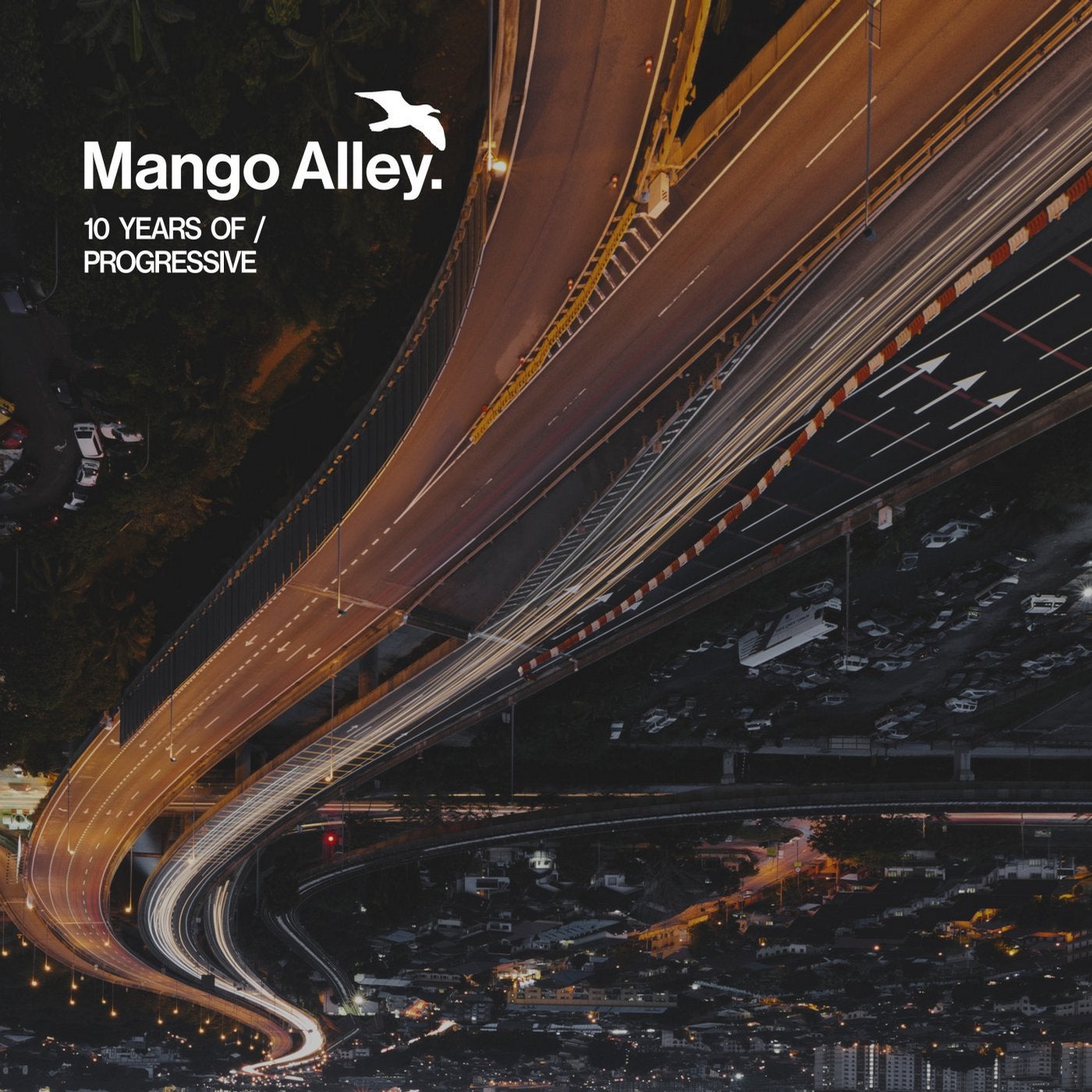 Release Date

2018-12-10

Label

Mango Alley

Catalog

MA10Y02
In a world of transience and evanescence, Mango Alley stands apart. Transcending genres with a rare and beautiful crystal clarity, it indelibly stamps itself on the consciousness of all those that listen and love the music it curates. A decade in the making, the imprint celebrates in typically elegant fashion.

A triptych of sublime form and function, "10 Years of…" elevates the Mango Alley catalogue by combining a rich palette of aural colours into three distinct and stratified layers. Joined by a common thread that epitomises our sound it weaves a coruscating path through each volume, showcasing talent in abundance.

Able to call upon a rich musical history, "Progressive" and "Melodic" trace a familiar pattern of sonic aesthetic that meld rhythm and refrain into carefully curated patterns. Concrete beats and complex cadence carve a path of metronomic certainty across an industrial landscape while rippling melodic forms flow in a river of sparkling brilliance. "Contemporary" steps beyond the here and now, witnessing a new chapter in Mango Alley history that transforms sound and image into a bright new dawn.

Modernity is shaped by history; a bright and vivid sonic beauty emerges to form a new musical epoch.

10 YEARS of MA / Progressive includes some of the Mango Alley's most remarkable progressive house and techno tracks.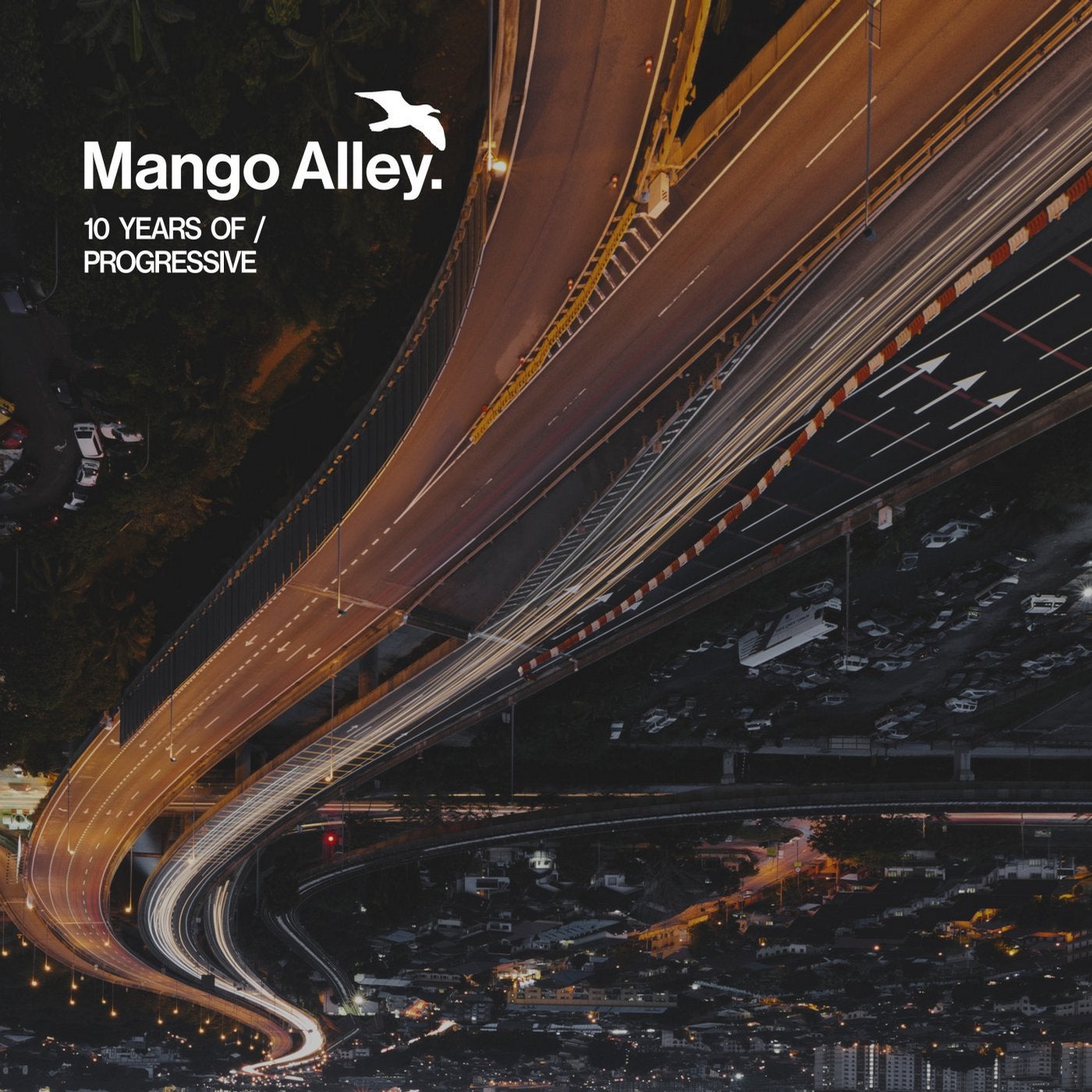 Release
10 YEARS of MA / Progressive
Various Artists

Release Date

2018-12-10

Label

Mango Alley

Catalog

MA10Y02