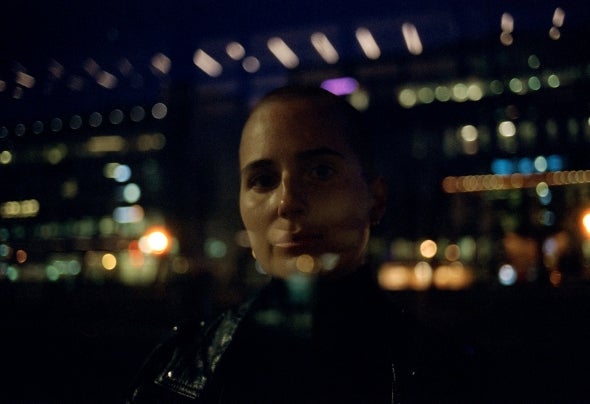 There's a long and respected lineage of electronic dance music artists stemming the musical hotbed that is Stockholm. Adam Beyer, Jeremy Olander, Joel Mull, Genius of Time, Studio Barnhus, Jesper Dahlbäck are just a few, and the latest and greatest to join the aforementioned big wigs on her very own quest towards chart bliss and steaming dance floors is MOLØ. Following in the footsteps of her father, a well-respected and highly regarded selector in his own right, this young über-talent has been making moves on the local underground scene in the Swedish capital for the last half-decade. The relentless grind has undoubtedly paid dividends.
Her tireless and inspiring attempts for progress in the studio and behind the decks has her playing multiple shows week in and week out at every imaginable club and underground event in the country, and in early 2018 she caught the eyes and ears of melodic house stand-out Jeremy Olander.
The Vivrant label founder put MOLØ on opening duties at his label show, and after smashing it out the proverbial park, she was instantly rewarded with residency honors at all his future hometown shows. Olander proceeded with inviting her to spend time with him in the studio, which has resulted in a soon-to-be-finalized hard-hitting collaboration EP due on Olander's Vivrant imprint in 2019. A first-ever occurrence for the Swedish star, who has never previously signed an unknown up-and-coming talent to his coveted label.