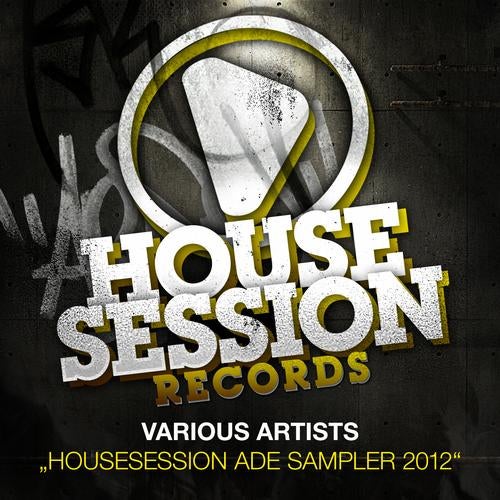 With over 800 artists from all over the globe performing, ADE's festival has grown into one of the worlds biggest club festivals for electronic music!

Now it's that time of the year again and so is our annual ADE-Sampler, including 42 hot & fresh tracks, ready to be dropped at this year's Amsterdam Dance Event.
In a two-part Housesession ADE 2012 VIP mailout we will present you 20 of them, a lot of them still unreleased and fresh out of the box! Our first parts includes great stuff coming from the likes of Etienne Ozborne & Inaya Day, Tune Brothers, Peter Gelderblom, Patrick Hagenaar, Jesse Voorn, Richard Grey, Matt Caseli, Danny Freakazoid, Rio Dela Duna, Edhim, Martin Villeneuve and many more!

If you are attending ADE 2012 and you want to hook up with the Housesession crew, just drop me a line.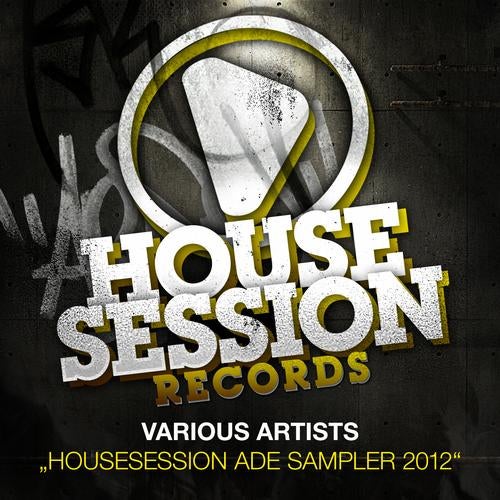 Release
Housesession ADE Sampler 2012