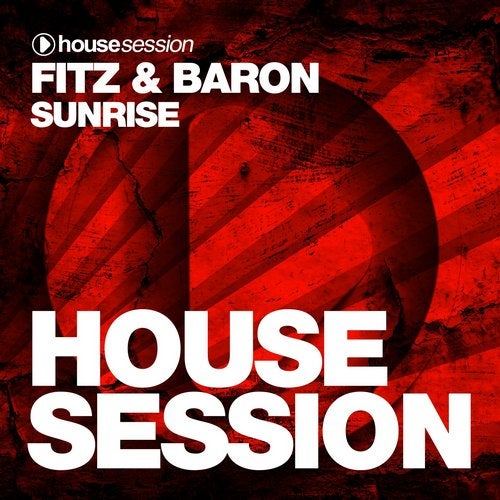 Up next on Housesession Records are UK based producers Lee Fitzpatrick & Ross Baron aka Fitz & Baron.
After first releases on Antoine Clamaran's Influence Recordings, Dusted Decks and Housesession's sister label Sume Music, "Sunrise" marks their debut on the main label.
The track is a perfect example of contemporary house music, combining their signature elements: a catchy melody and that typical UK house bass line that we all love.
Not the duo's first hit tune and most definitely not the last one either.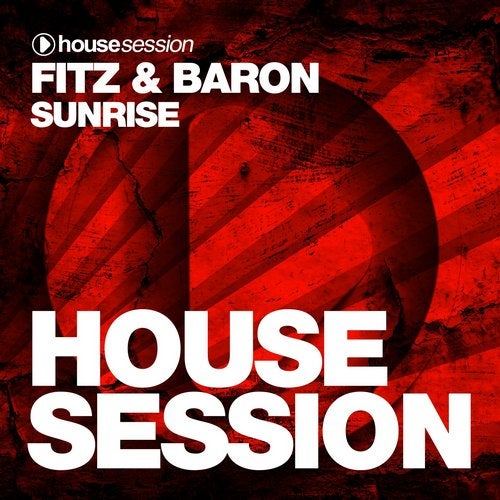 Release
Sunrise