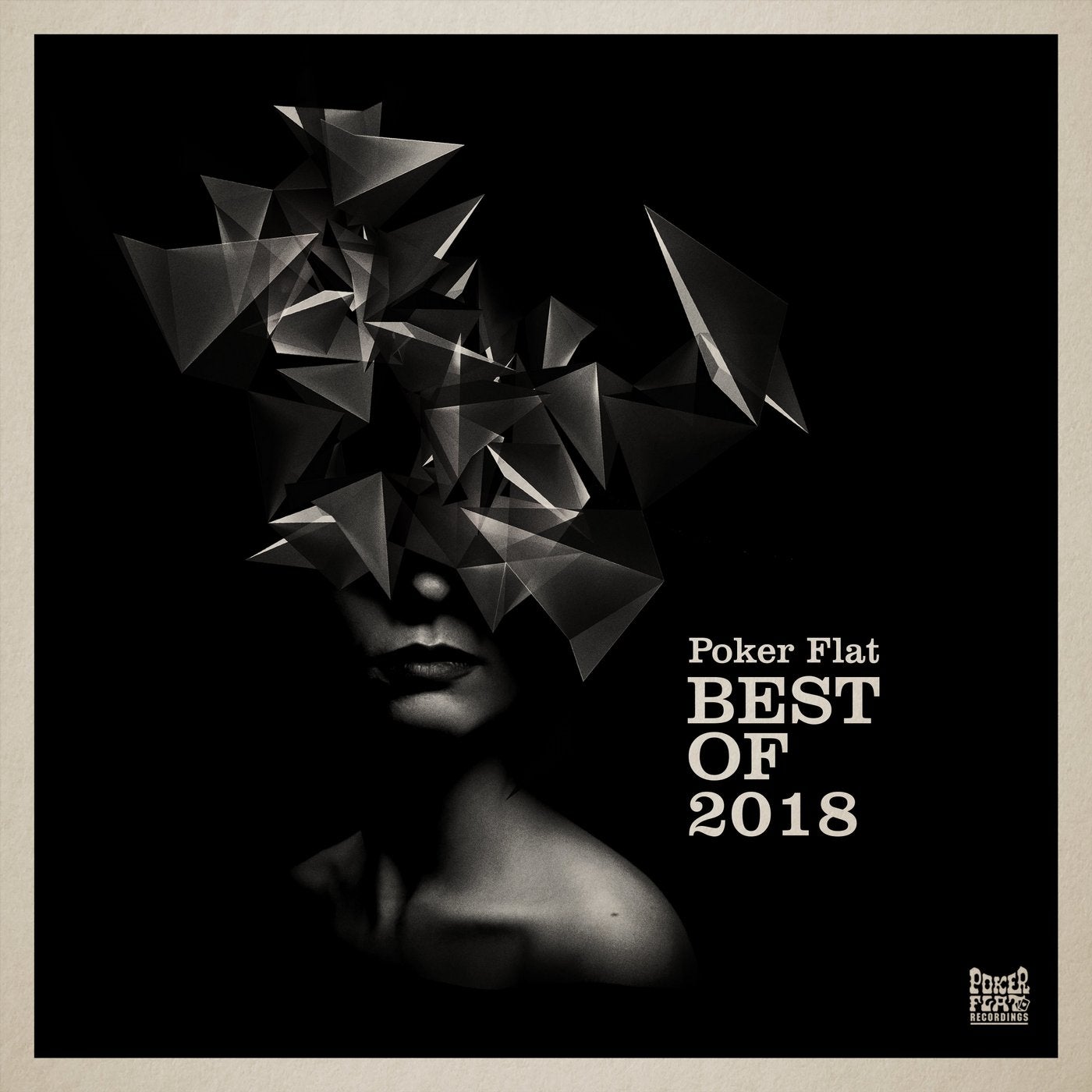 We had a really interesting year on Poker Flat, new members in the label Family, old ones coming back and not to forget some super special collaborations.

We did release music by some fellas who weren't on Poker Flat yet like Josh Butler, Kotelett & Zadak and Michel De Hey. Moreover, we had another outing by the top notch sound engineer himself: Hannes Bieger, Stefan Braatz did another collaboration with one of the guys from back in the days: Merwyn Sanders and youANDme made his second release on Poker Flat. Besides these, we had some other quality collaborations ranging from the nearly classic duo Steve Bug and Cle over to Joeski and Doc Martin till Tim Engelhardt and BOg. Last but definitely not least, Steve released a collaborative album with Langenberg called Paradise Sold.

Overall, we can say this is a look back on 2018 worth checking.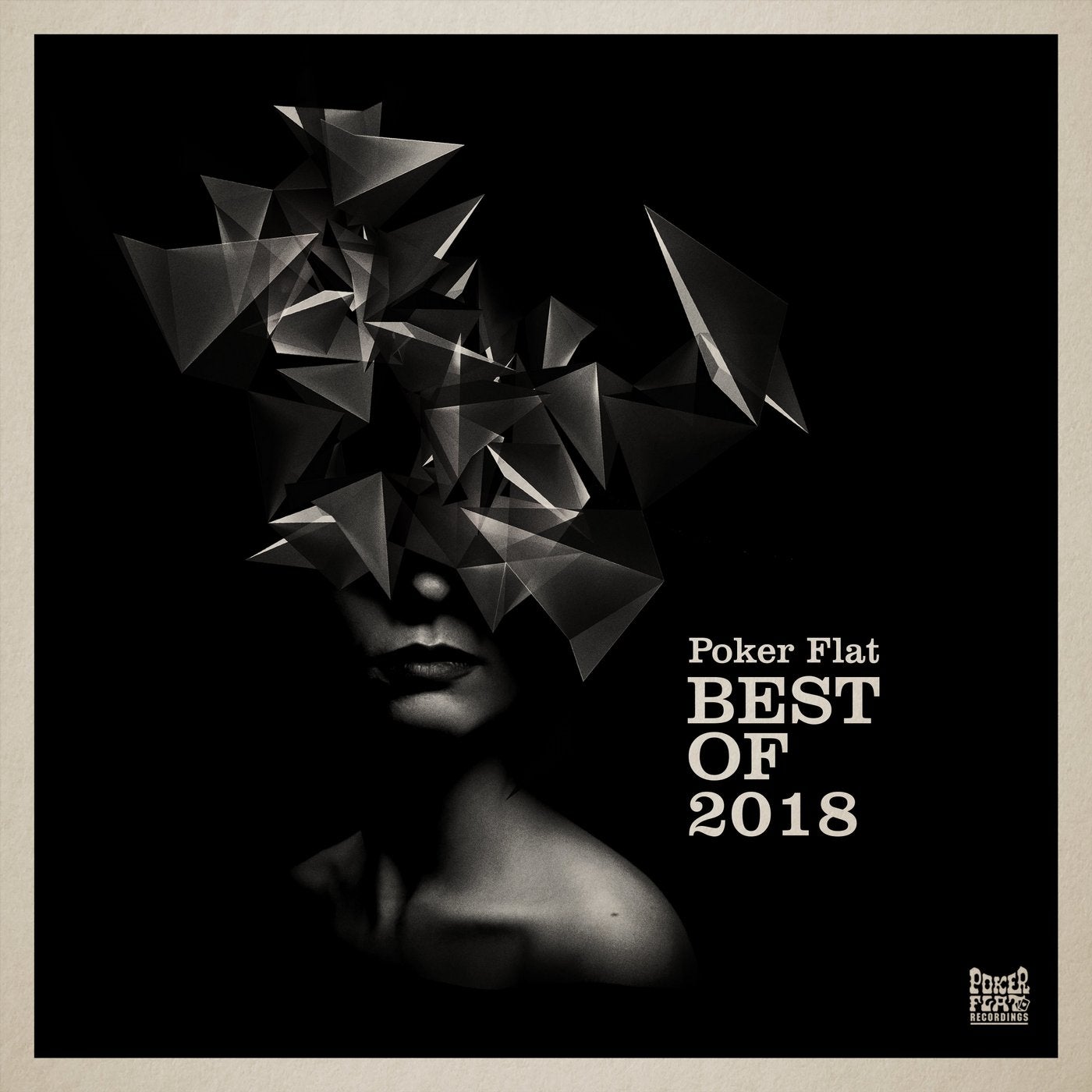 Release
Poker Flat Recordings Best of 2018