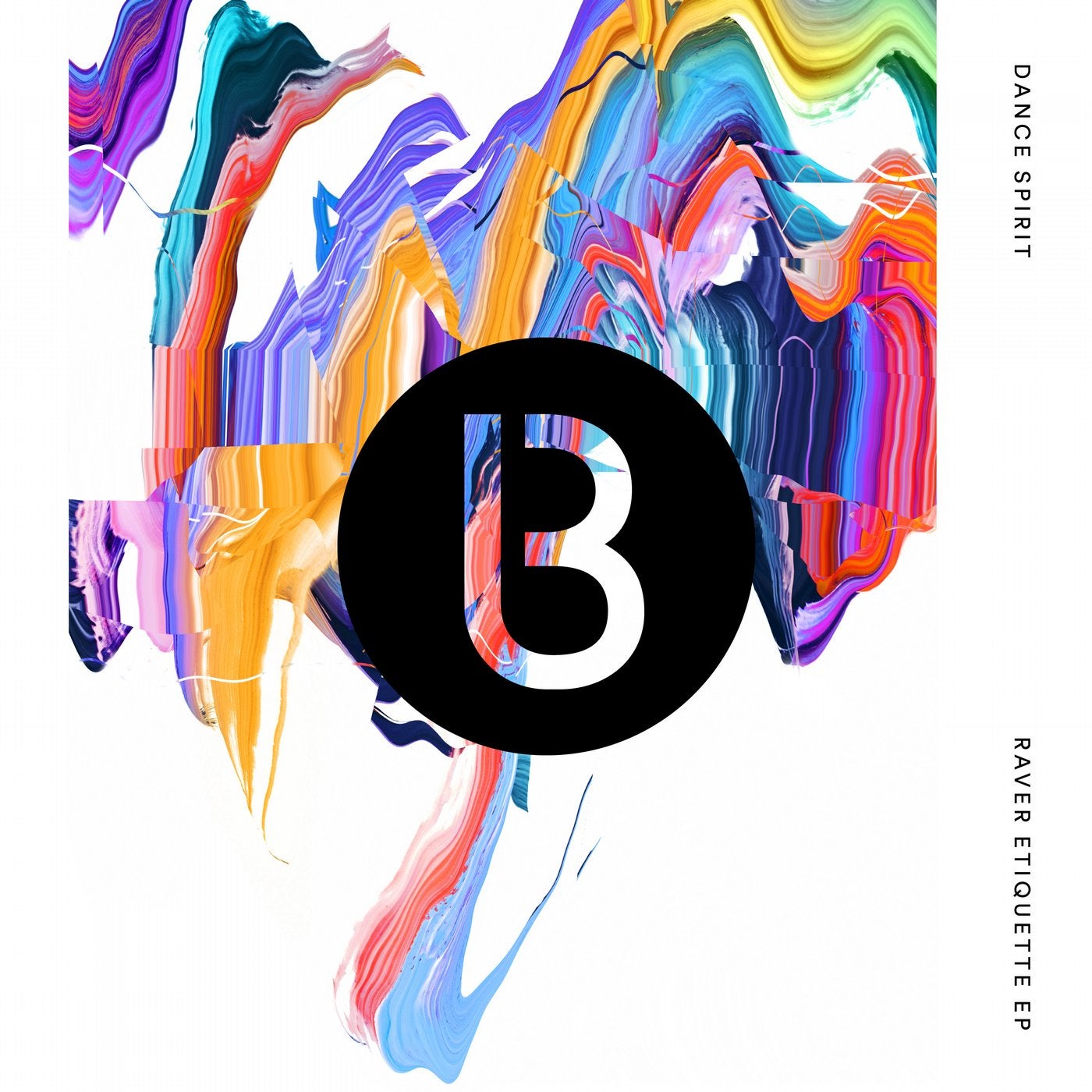 This next exceptional Bedrock release comes from Hyperspace, USA, courtesy of Dance Spirit, celebrating their return to John Digweeds label with another dynamic collection of flawless creativity in the form of their Raver Etiquette EP. Anyone already familiar will be well prepared for another sophisticated and intelligent journey from this uniquely gifted duo, as they continue their experiments on the mystical side of sound, rhythm, and mood.

Raver Etiquette is our statement about the ever evolving scene and where we identify with the culture pertaining to our roots. We have roots that run 20+ years deep in the scene and this EP attempts to capture the raw energy of youth, having a fun night out with friends and loved ones, letting loose, showing kindness to others, and of course raving hard. - Dance Spirit

Opening with the title track - a trademark percussion led, consciousness bending journey - Dance Spirit playfully morph acidic motifs, leading to a wondrously warped, spiralling audio experience. Speaker Freaker dives into deeper territory, riding on an irresistible groove and threading hypnotic mystical themes into an audio tapestry of multitudinous shades and textures. The joyous experimentation continues with Going Strong flowing effortlessly on a bed of pure groove energy, before Candy Flip completes the adventure with a twist in the tale, as melodic beauty seeps into the emerging atmospherics utilising chakra tweaking Colundi tuning scales.
It is important for us to keep the music weird, the foundation groovy, and to maintain originality in an industry that seems to grow more commercial and less freaky as it evolves. We feel that the dancefloor makes us all equal and would like to see a toning down of elitism and snobbery that has crept in. Our effort with this release is to drive the dance floor completely mad and to hopefully lower inhibitions through the power of music. - Dance Spirit

When Christopher Mohn and Reagan Denius revolutionized themselves into Dance Spirit, they were guided by a philosophy based on attaining subconscious harmony through rhythm, timbre, melody, and movement. The combination of Reagan's formal music and computer programming training, with Chriss burning passion for dance music and DJing, has created a unique coupling of true creative synergy.

They publish their own quarterly, free to the local public print magazine for the Los Angeles underground dance music community, called Space Cadet (past issues can be found at their online store at https://23-hyperspace.com) and theres also a quarterly party in conjunction, called Space Camp, an eclectic musical pre-party experience that aims to foster an environment where people can get together, network, and make meaningful connections from a variety of scenes. With a new album titled Lunatic nearing completion (to launch their new Communion label and party brand) and an imminent trip to through a wild party at the legendary Burning Man festival, Dance Spirits creative juices are flowing free and strong.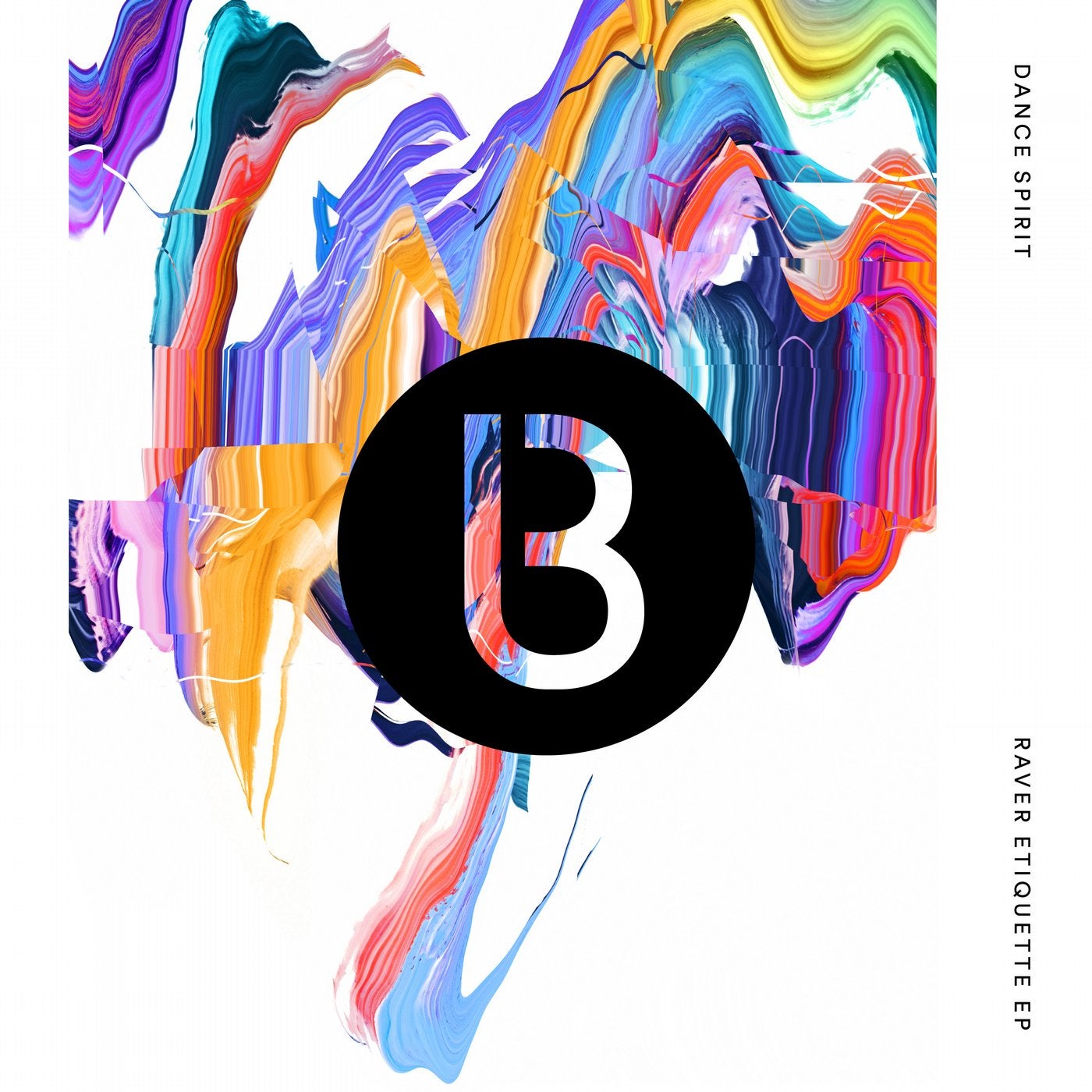 Release
Raver Etiquette EP