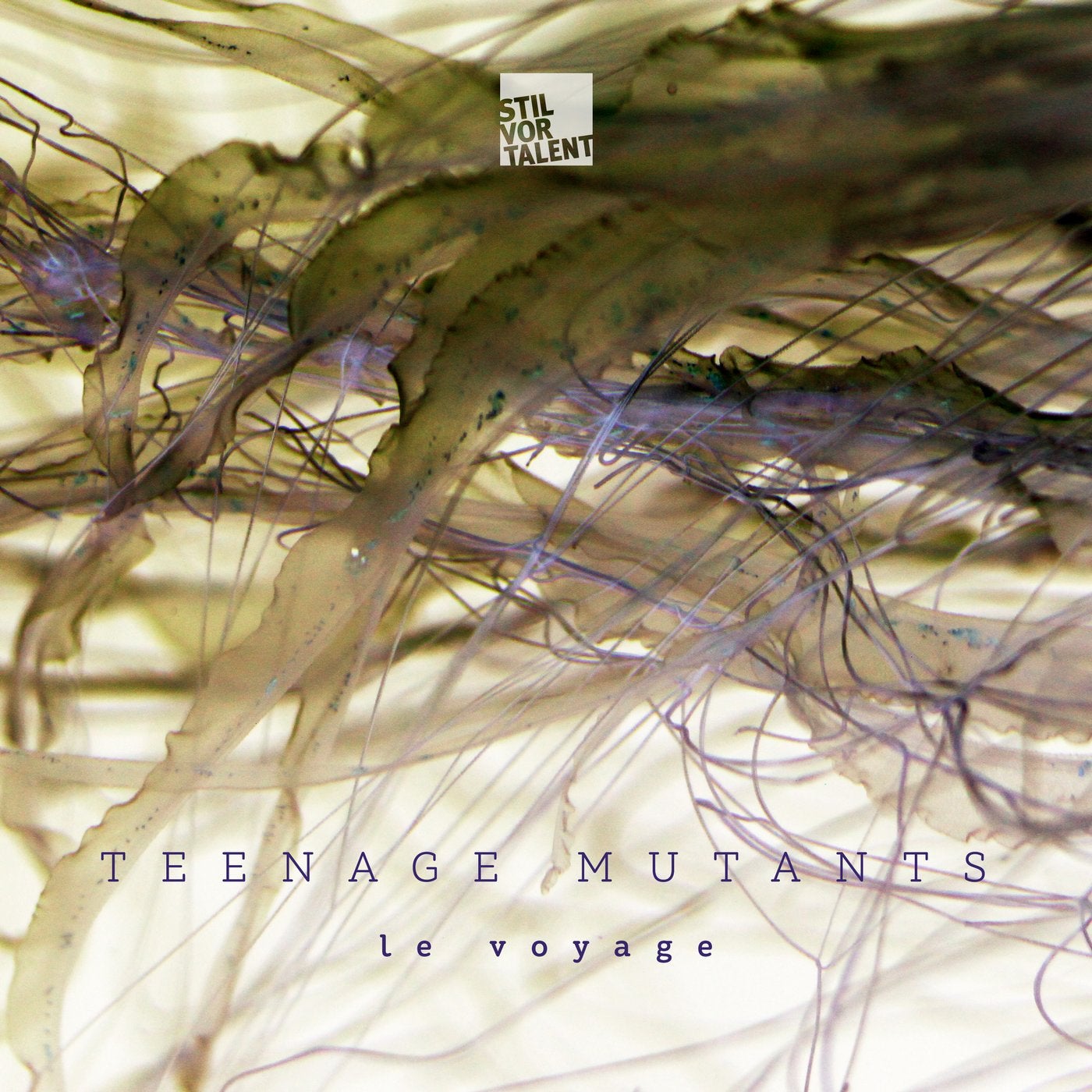 Teenage Mutants sets sail in a new journey into deep tech, shaping up a mosaic comprising of five original tracks.

Palais kicks off proceedings with a revving lead and ascending melody. The journey theme becomes evident from the outset, as the track marches along, gradually building up into an upbeat construction. Dub vibes aplenty come about in Couer, as tribal drums create a heavy-hitting yet pensive start. Anchored in sweeping synths and subtle elements, the percussion remains prominent throughout the cut, making it a great dancefloor weapon.

Concorde, a term near-synonymous with aircrafts, one of three collaboration tracks with newcomer Heerhorst. It swiftly unveils dark and brooding atmospheres. With the help of an initial heavy kick drum doubled by percussive elements and an electricity-tinged lead, it conveys an intense ambiance. A male vocal chanting French lyrics kicks in, ultimately unveiling the reason for the overall morose mood: its all centered around love. Opera is a string-heavy arrangement where distorted loops reign supreme. Yet another slice of melancholy in the form of a moody lead makes its presence, instilling tension and dynamism. Breaking out into an array of synths at peak time, confusion intertwines with darkness, mixing together in the end. Jour plays upon a parallel sequence of loops, garnering complementary tones in a constant zig-zagging motion. Strobing noises and hellish melodies occupy opposing corners, mediated by a playful bassline.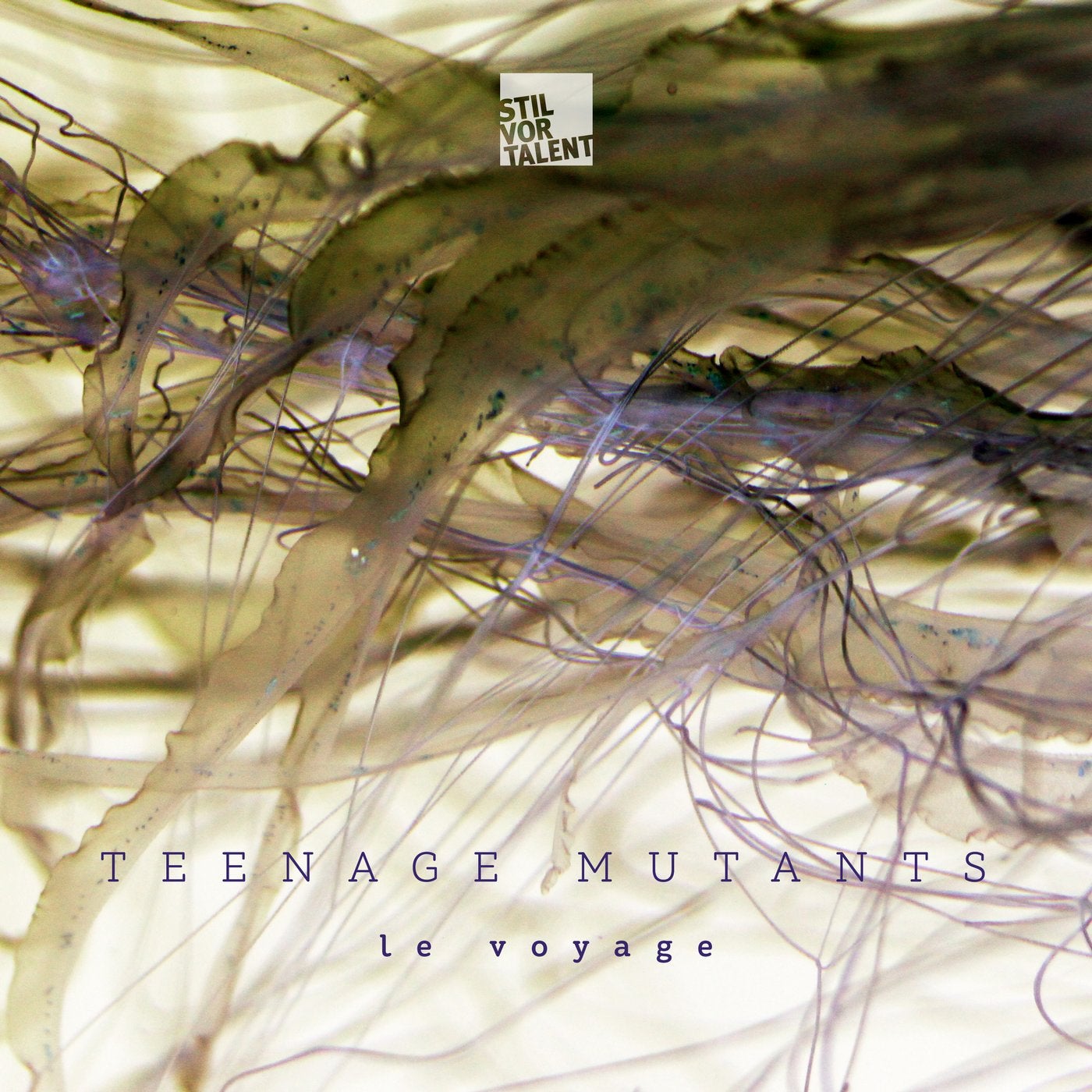 Release
Le Voyage