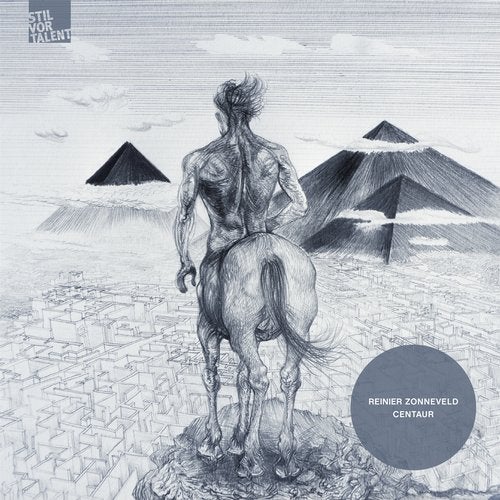 Reinier Zonneveld gets in touch with the spiritual side of techno, channeling airy grooves with new age influences in his Centaur EP.
Calling on the vocal prowess of Deva Premal, a musician known for her meditative spiritual new-age style, Reinier succeeds an unusual combination, pairing his trademark dynamic techno soundscapes with the songstress ancient Buddhist and Sanskrit mantra chants in Invocation.
Teaming up with Dutch veteran Secret Cinema results in Extreem, an upbeat and cloudy slice of mesmerising, straightforward deep tech that leaves no room for layovers. Dark synths, relentless basslines and cavernous elements come together to forge the perfect late night ambiance.
The eponymous title track comes in third, set forth by a chopped up vocal sample paired with a tight-knit lead line. Incisive sound bites introduce a sharp synth sequence that swiftly takes over and establishes itself as the central motif and relentless earworm.
A fitting finale to the release, The Groove stays true to its name, unfolding as a wavy melody with zig-zagging layers and sinuous details. Spring-like particles wonder about on a backdrop of rolling bass and hard hitting, punchy drum pads, crafting a piece thats equally immersive as it is dance-inducing.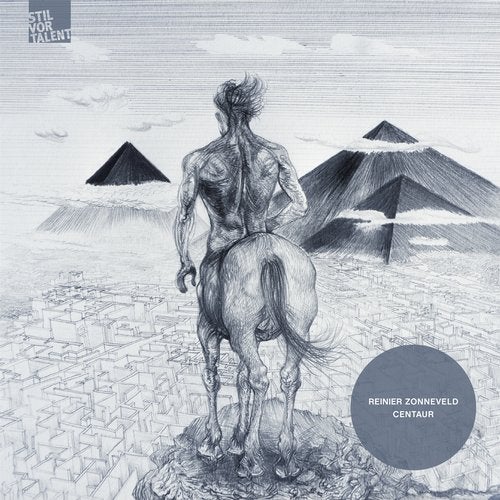 Release
Centaur