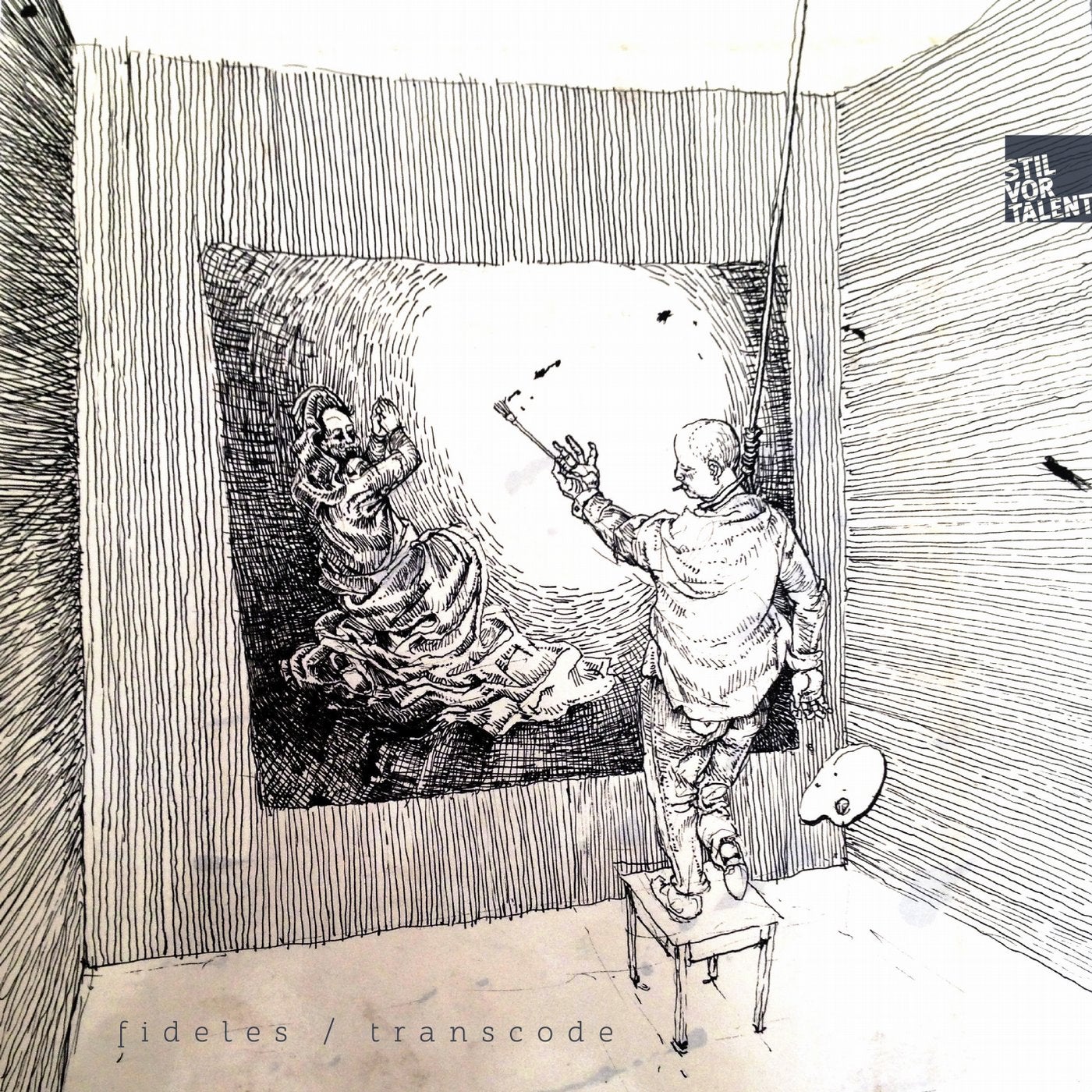 Techno meets Tech House in Transcode and Fideles latest work, a split release that sees each act put forth three original tracks packed with dancefloor heat.

UK forerunner Transcode initiates the journey with Magnetic Empathy, an attractive slice of subtle weaved Techno tension. Complementing its subdued nuance is Flutter, which unravels an array of arpeggiated strings, building up a slow paced yet a highly strained chunk of Tech House goodness. The most aggressive piece of Transcodes triptych, Supremacy summons a dark and cavernous ambiance. A white noise dotted intro launches into a highly strung and progressively riveting Techno burner.

On the flipside, Innervisions alum Fideles channel their multi-layer productive chops kicking off with LAlba. The main focal element is an ascending cluster of whirl winding synths. Tyred exposes a restrained bassline that stays constant throughout the track. What inspires is the sparkling melody crafted out of varying layers of bells and chimes.

Soft percussion announces Wired Mind, while swarms of dainty synths make up the melody. The track's uplifting riff creates an introspective mood, a fitting finale for an EP filled with club weapons.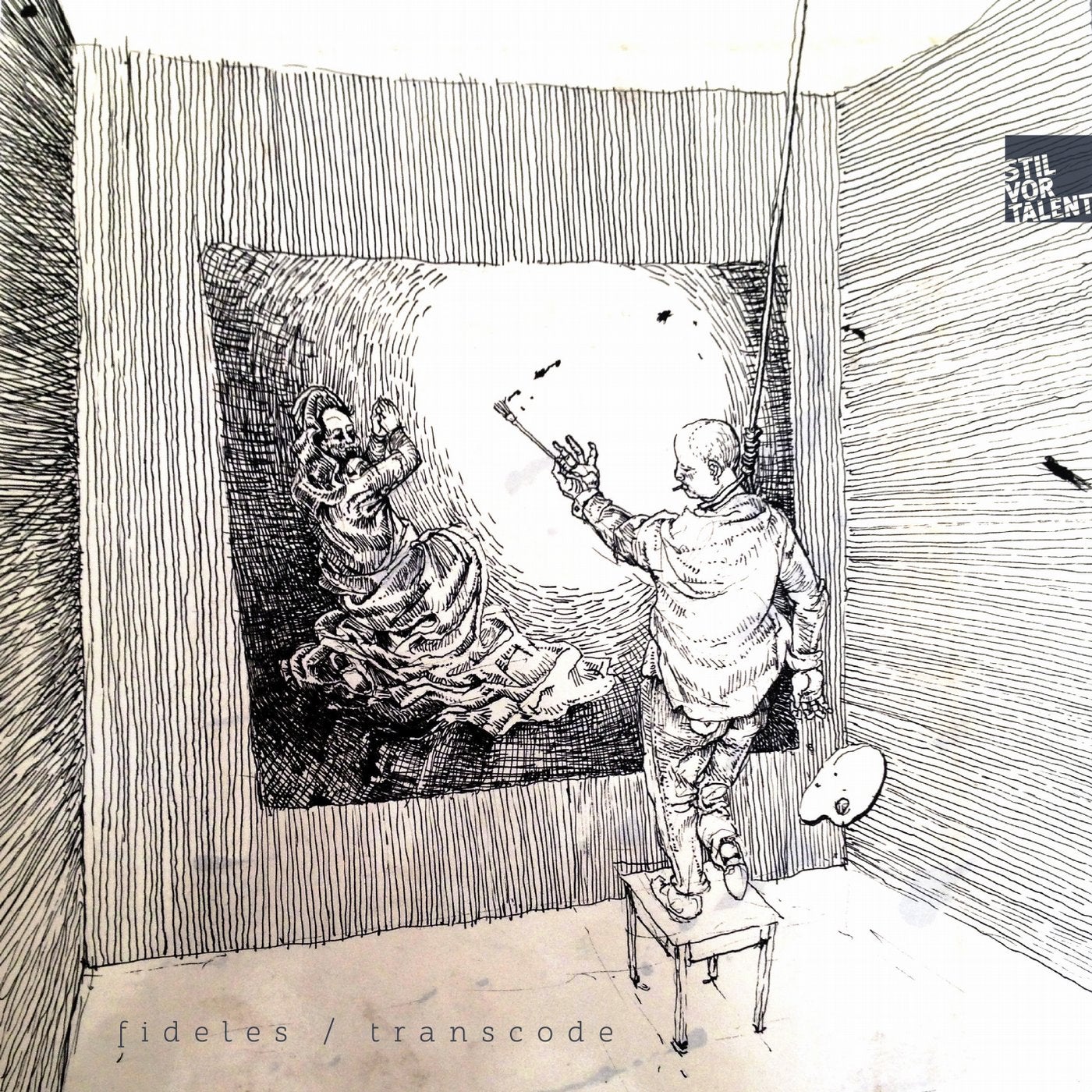 Release
Fideles | Transcode