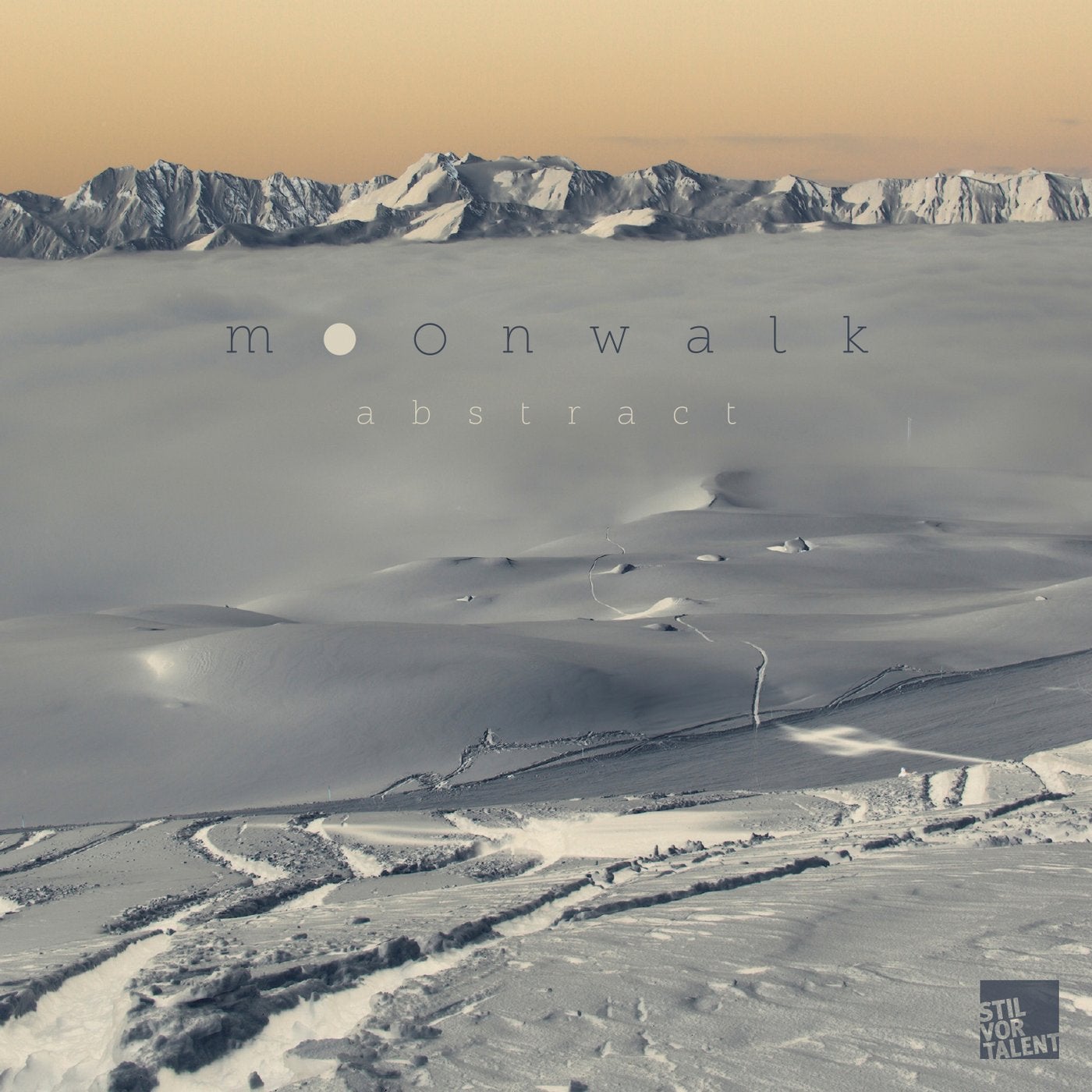 Moonwalk kick off 2017 in their usual style, unrolling the first production effort of the year in the form of three original tracks and a collab with label mate Teenage Mutants.

Komet comes in swiftly with a low end throbbing bass, setting a murky mood. The duo apply one of their hallmarks, developing an uplifting winding groove that is equally enveloping as it is relentless, making for a great build-up track.
Recalling a celestial atmosphere, Abstract offers an upbeat tech house exploration featuring alert arpeggiators and an optimistic melody.
Odensa, a coop with Teenage Mutants emerges from the same dark standpoint, laden with earworm synth loops and a sunken bassline. While the combination provides a steady backbone, the groove is leavened by a chordal countermelody that seizes the main focus.

By far the gloomiest track of the bunch, Vite sees Moonwalk and Teenage Mutants join forces and intersect styles in a buzzing banger full of familiar elements. A paced rhythm, rave pads, dubby stabs and subtle kicks craft a relaxed, yet effective build-up. Moonwalk and Teenage Mutants knack for deep tech flourishes and synthetic tones finds perfect expressions in this EP, ranging from low to high energy heaters fit for any set time.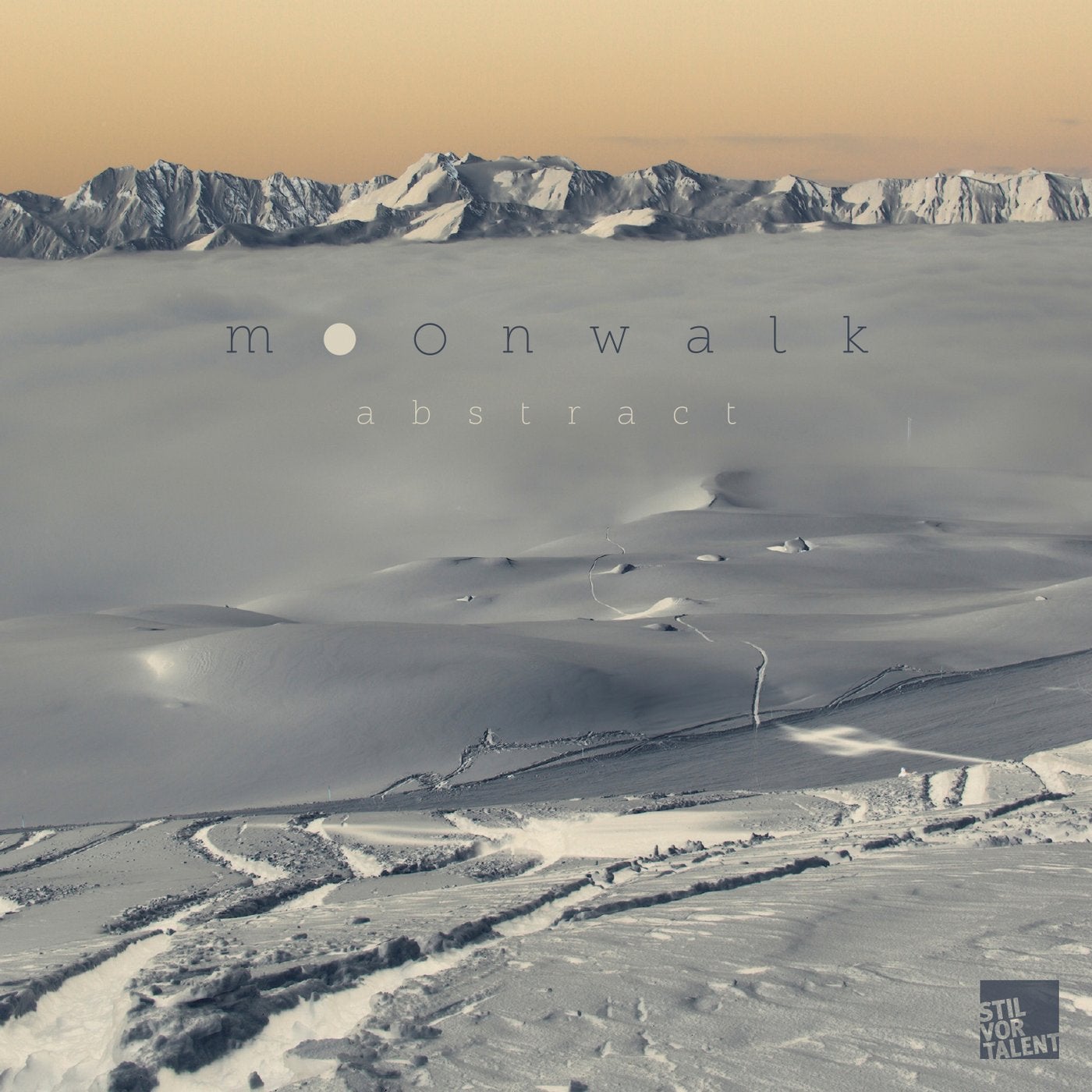 Release
Abstract