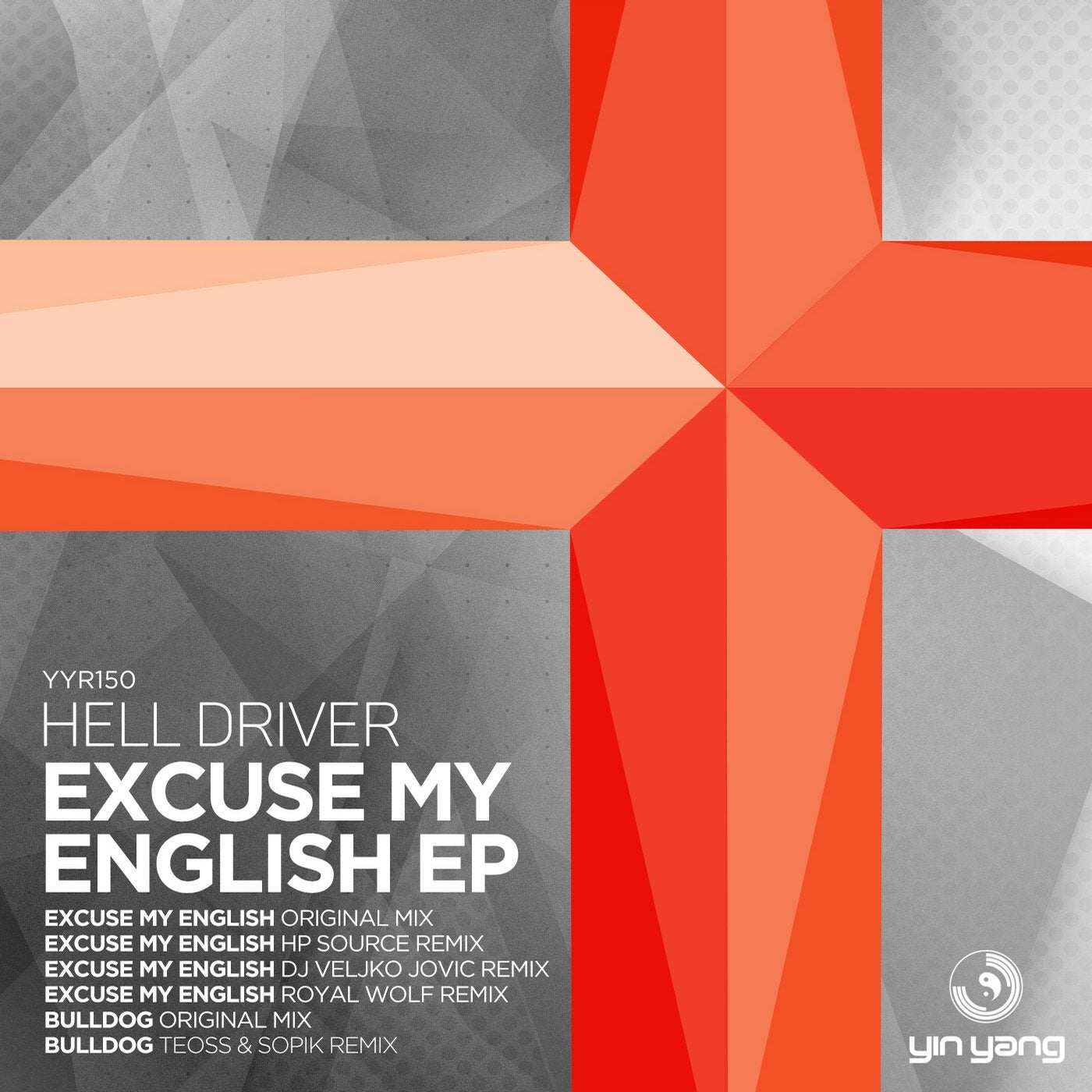 Release Date

2016-03-14

Label

Yin Yang

Catalog

YYR150
It was only a matter of time before Hell Driver had his very own EP on the Yin and Yang.

Excuse my English is one of Ben Hell Drivers biggest tracks. Its a melodic masterpiece that entrances you and puts you on another plain!. Tough hard punching beats and rolling bassline hit hard with its galloping overtones. This is a an absolute HUGE masterpiece piece of techno. To complement its ALLmightiness we have given you remixes of this belter by:-

HP Source, these 2 geezers are Australias biggest upcoming duo, everything they for us at Yin Yang is of pure genius quality, what are great remix they have done of this alright classic tune. Superbly MASSIVE.

DJ Veljko Jovic gives you this quality remix, he takes the original and makes a deep sounding remix keep the quality musical piece in tact, Fabulous remix. Massive.

Then we have upcoming geezer Royal Wolf, making a great more throbbing remix that just pulsates the speakers. Wow.. Every one of the mixes is outstanding..

THEN .. Just to give you an additional piece of bliss we have the original Bulldog. This is a sensational track in its own right Hard dark pounding techno beats, just to make you sit up and say HOLY SHIT. OUTSTANDING.. and to finish the package of .. We give you a remix of this track by:-

Teoss and Sopik.. These guys are hot.. This is an exceptional hard techno pounding thudding monster.. Will no doubt having everyone saying **** ME

Dont get much bigger than this..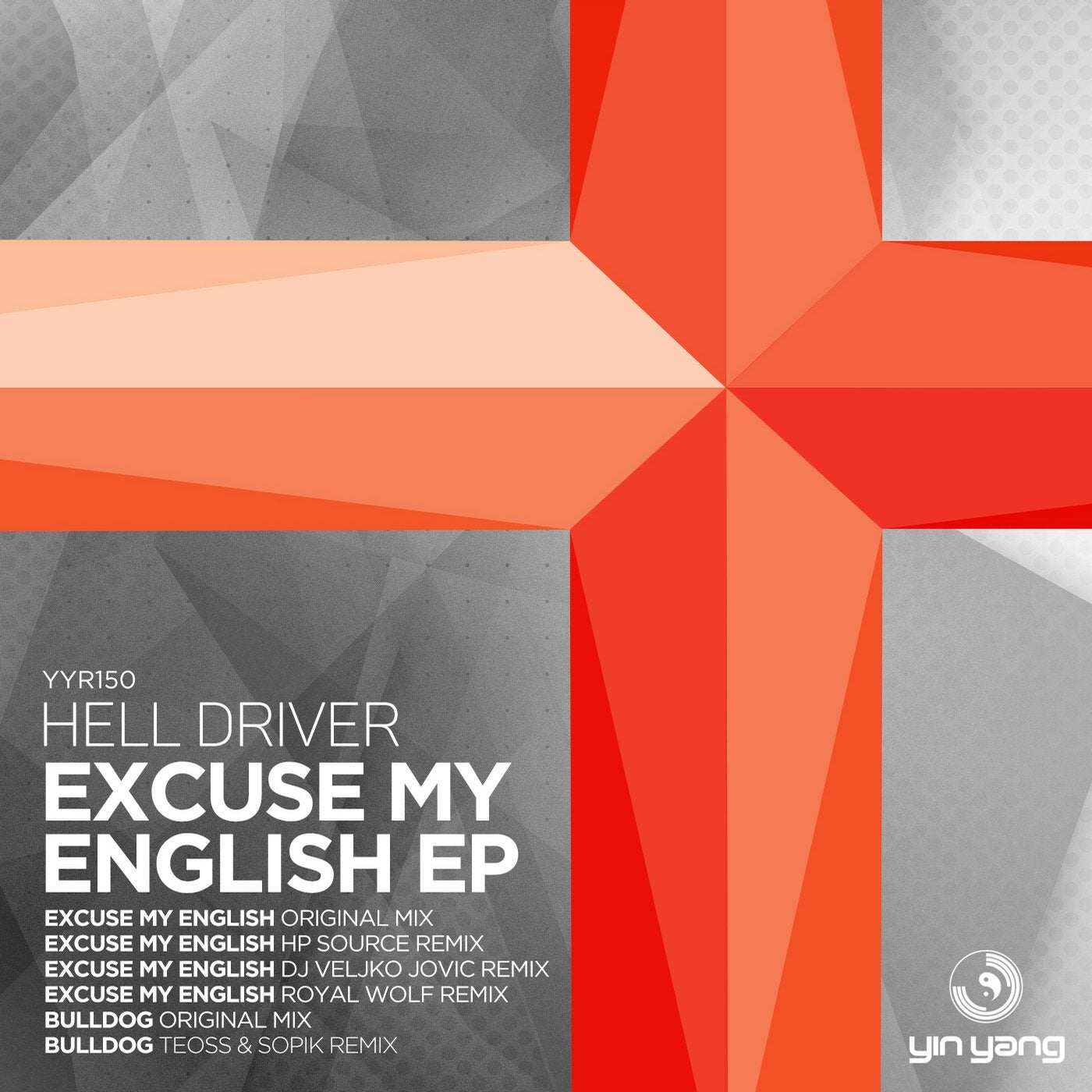 Release
Hell Driver - Excuse My English EP
Release Date

2016-03-14

Label

Yin Yang

Catalog

YYR150