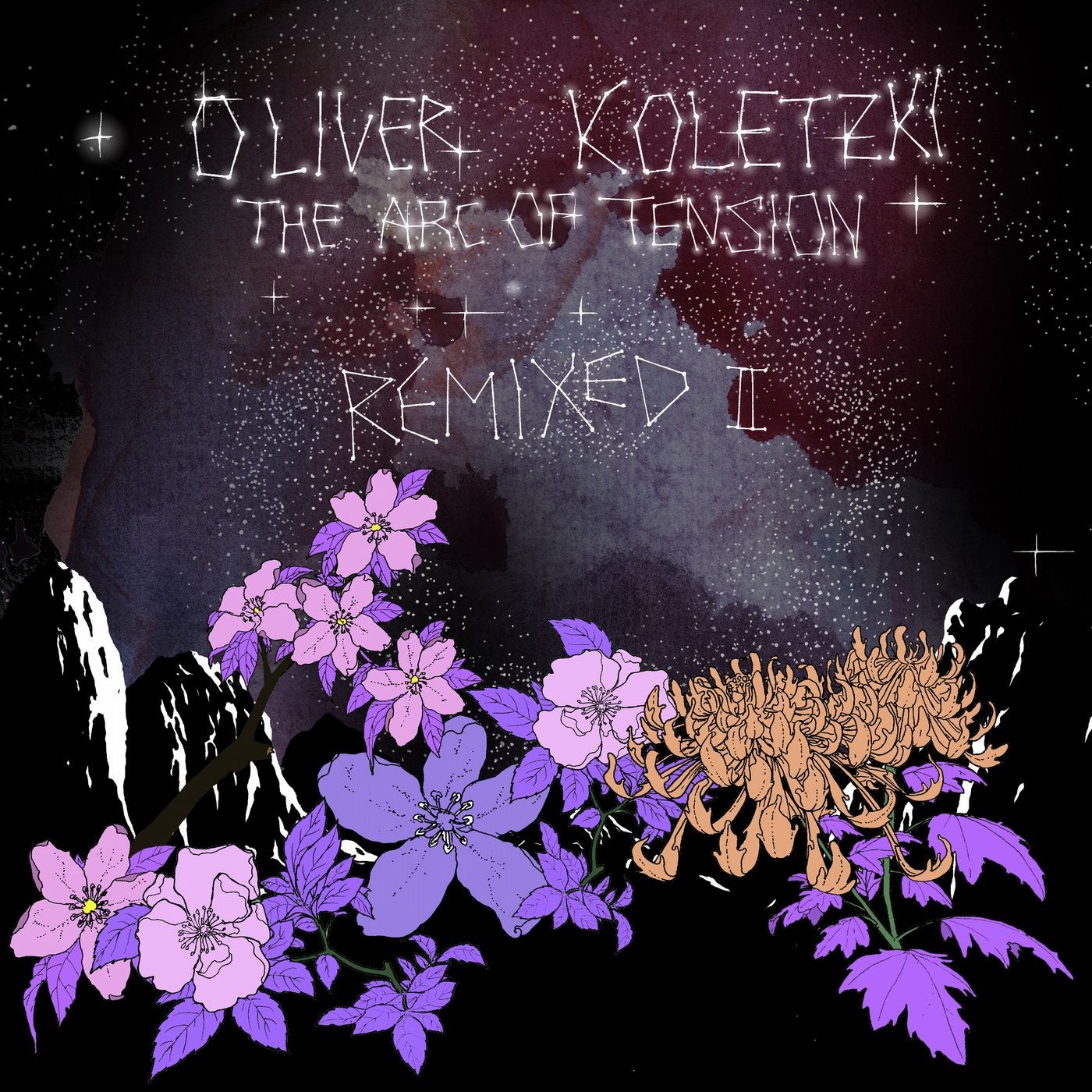 The second installment of Oliver Koletzkis Arc Of Tension remix series sees the Stil vor Talent lead pass down the remix reigns to a diverse crew of fellow House and Techno artists.

Monaberry founders Super Flu take on A Star Called Akasha, bringing their whimsical flair into the mix. While it retains the initial tracks hypnagogic ambiance, the rework brings forth a bouncier, percussion and string-heavy lateral that aptly makes for a playful yet sombre mood.

Known for his inciting live sets, Berliner Midas104 puts on his producer hat for an interstellar journey into electronica on the Planetarium remix, bringing forth a minimal and synth-ridden composition.

The Township Rebellion troupe chime in on the B side, offering up their own slice of aerial vibe on the Through The Darkness redo. Percussion takes the lead, as the artists concoct a mysterious portion of choral harmonies and upbeat strings, resulting in a guided journey out of the dark ambiance.

Octopus Recordings label chief Sian takes on the Techno powerhouse that is They Cant Hold Me Back, resulting in an ever stronger dose of pitch black pounding rhythms. Taking cues from the original melodics, Sians version is a straight, relentless four to the floor upshot.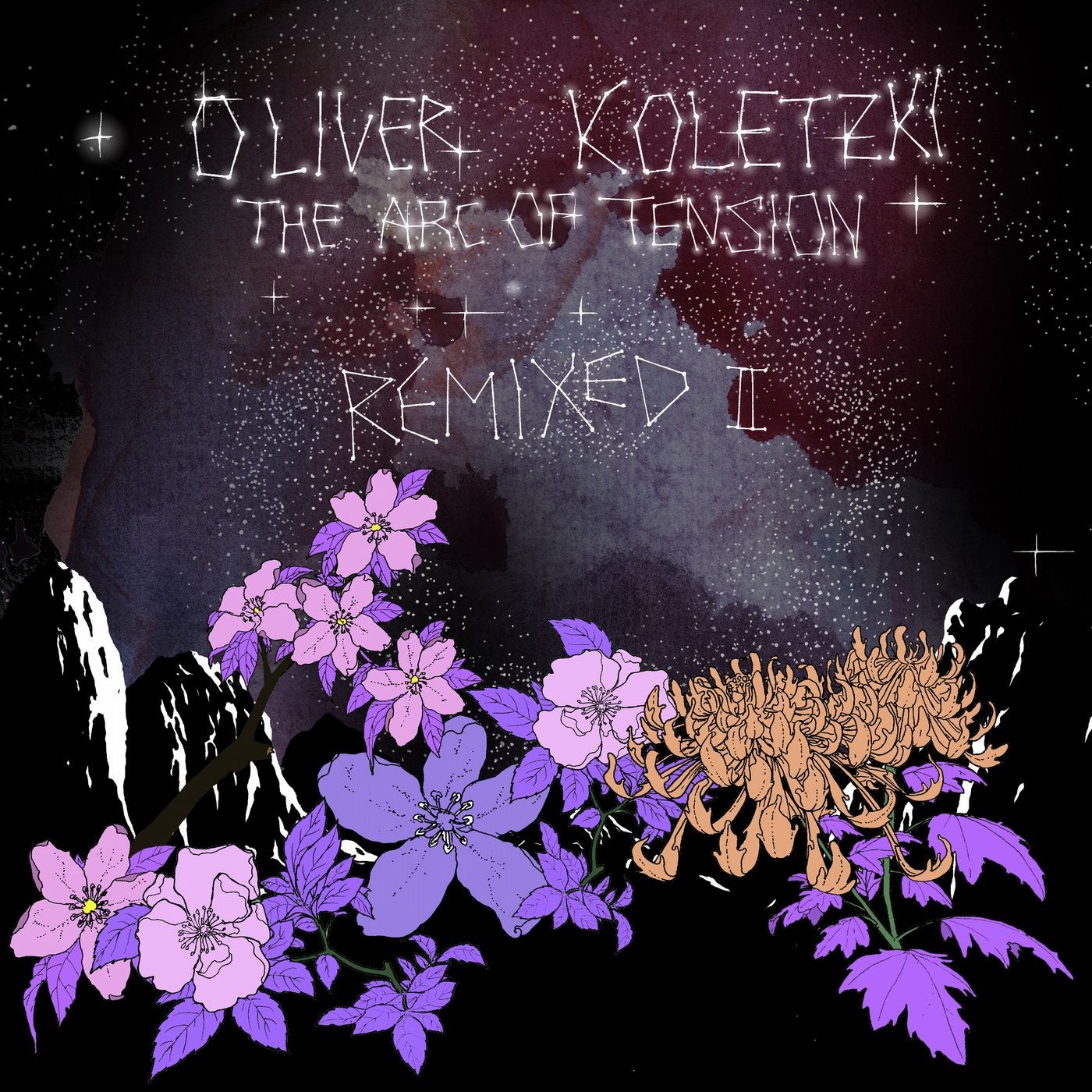 Release
The Arc Of Tension Remixed II