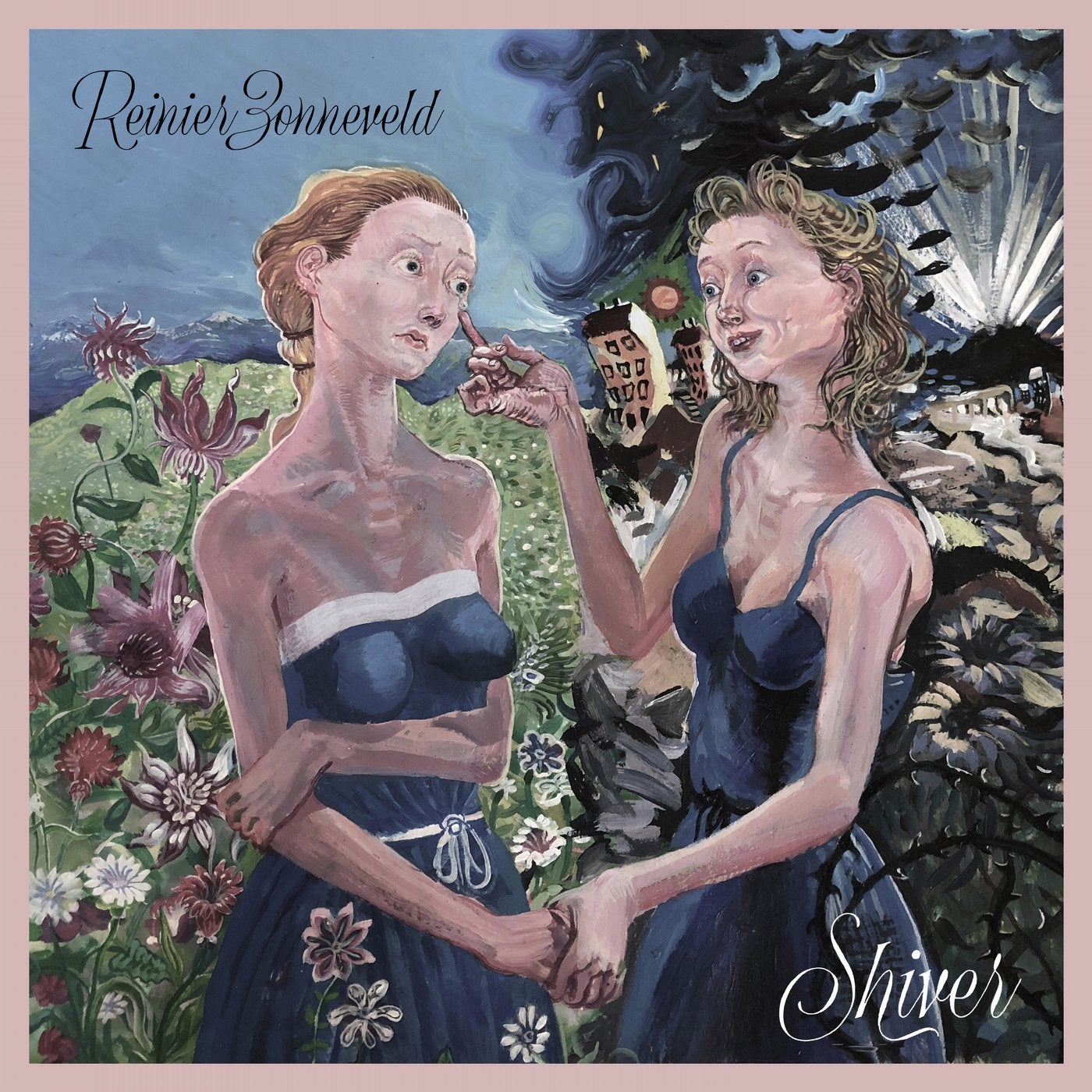 Reinier Zonneveld welcomes autumn with a versatile three-piece release filled with energetic numbers aimed squarely at the dancefloor.

Shiver kicks in with a massive bassline with ample kicks, creating an overall feeling of impending emergence. Intricately crafted synth work etches in suspense one bar at the time, on a backdrop of pensive melodics.

Do Your Thing establishes an upbeat, compelling dynamic from the first bars. The darkest of the lot, with its brooding and overcast ambiance looming in atop fiendishly chopped vocals, it makes for the perfect secret weapon to amp up the tempo, stirring up the tension along the way.

Elegant Paradox shows off Zonnevelds classical side, as he shapes up arrays of arpeggiated strings neatly drawn together into a radial, positive-resounding composition.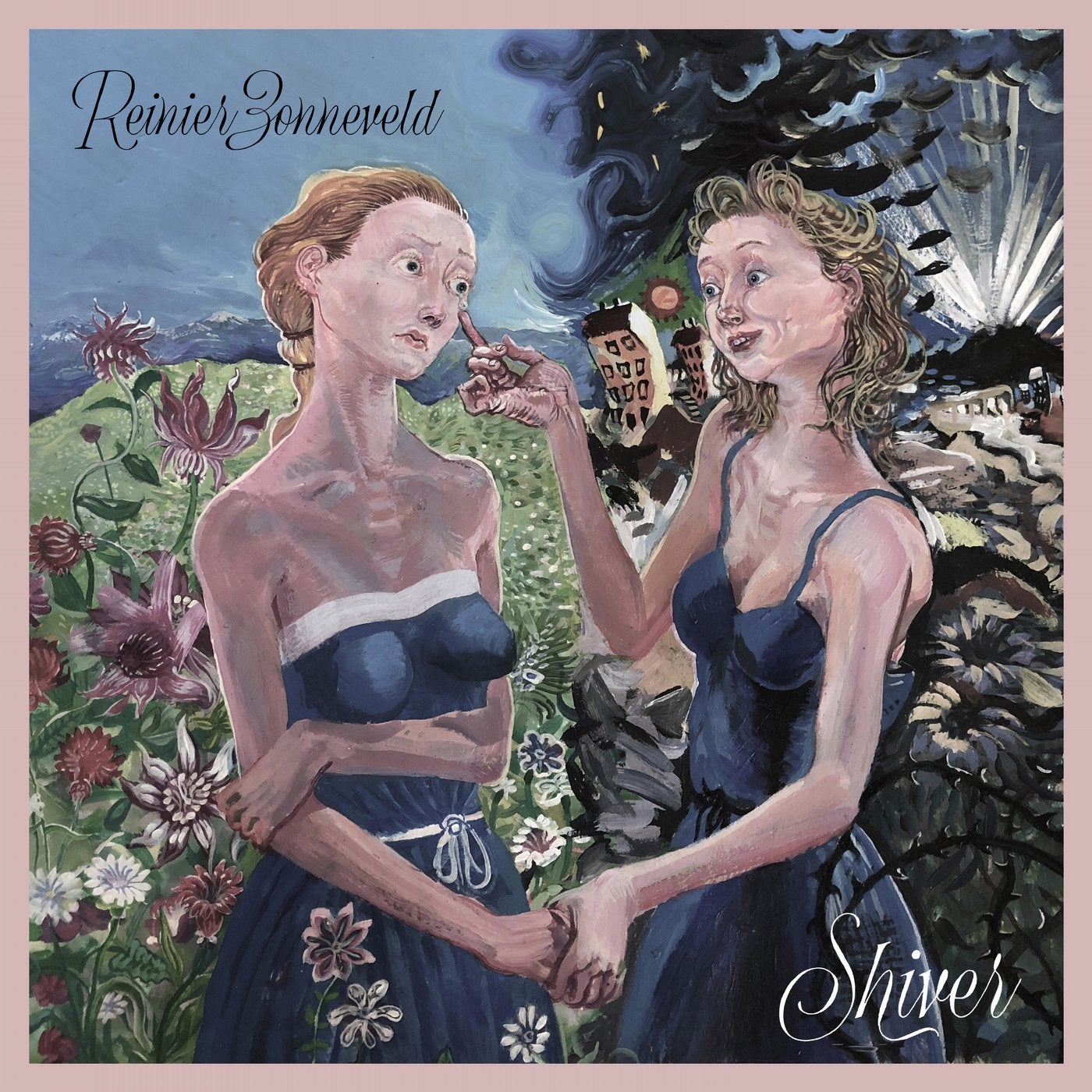 Release
Shiver