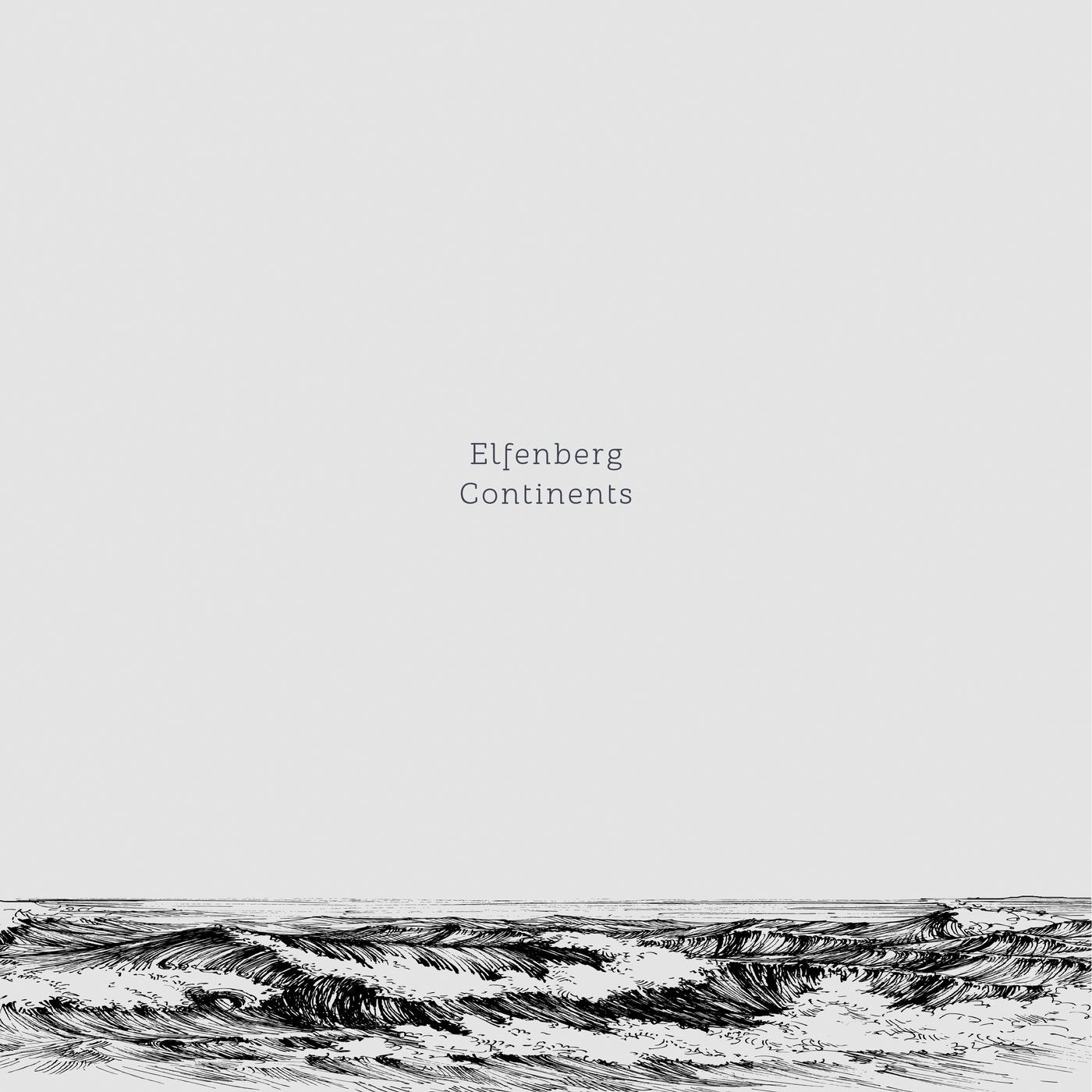 Mysterious Swedish duo Elfenberg craft complex yet warm, organic electronic explorations in their Continents EP, an eclectic mix of worldwide influences aggregated intro three original tracks.

Opening track Cadenza explores an enigmatic African theme built on steady percussion and hazy vocals. Adding dramatism and nostalgia with whirl-winding synths, the construction reaches a floating peak point, evolving into a shimmering crescendo.

Gaivota plays with guitar clips and vocal loops to create an atmosphere of fragility and sentimental isolation. A solitary kick holds the track together and imprints structure onto the predominantly wavy melody, making it a great build up track.

Named after a North American Native tribe, Meskwaki steps things up with a stronger rhythm accompanying the wistful tribal vocals and undulating synths. Powerful percussive reverbs and low pitched drums create a seeming sense of calm, only to steer into a masterful drop, accompanied by avian chirps and trills.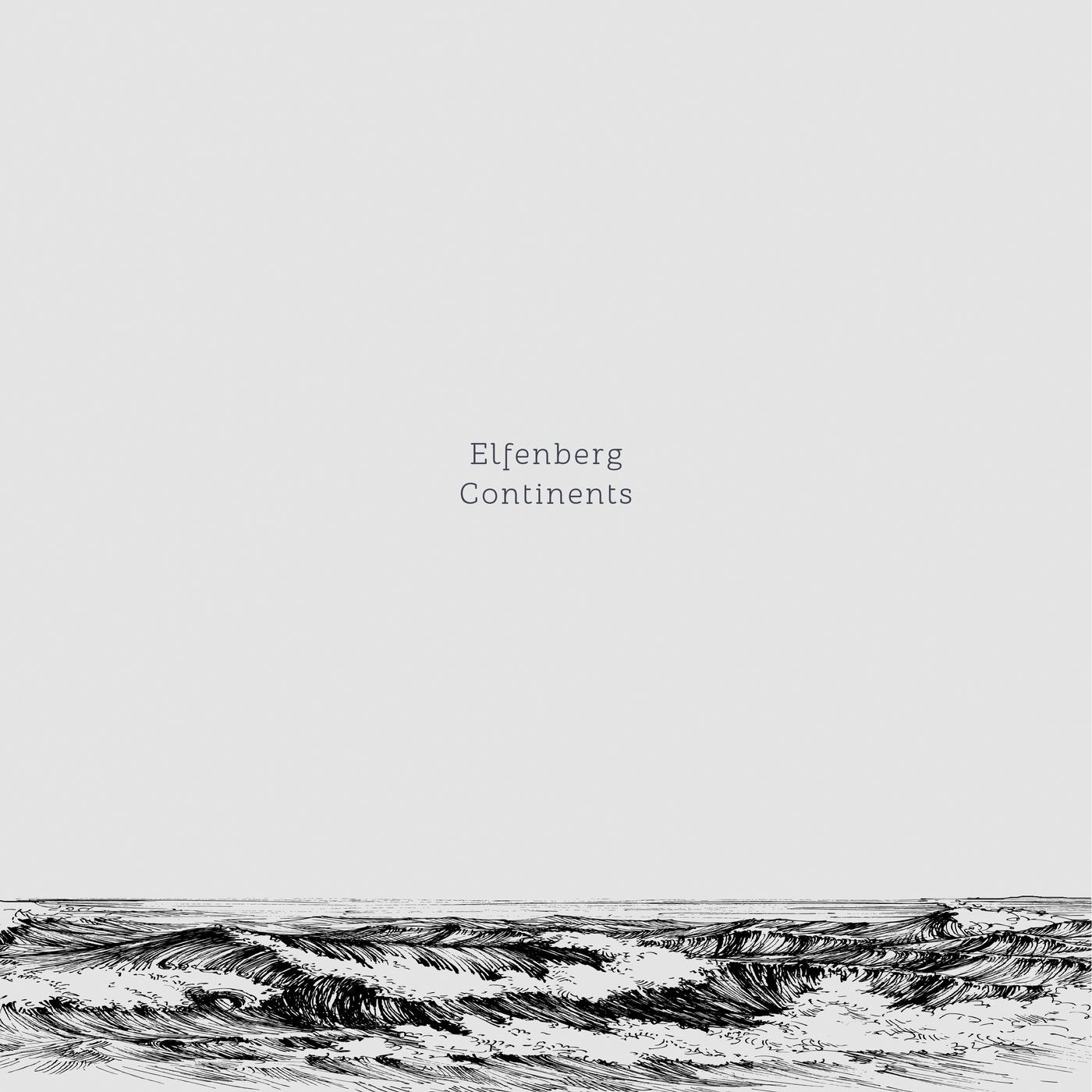 Release
Continents