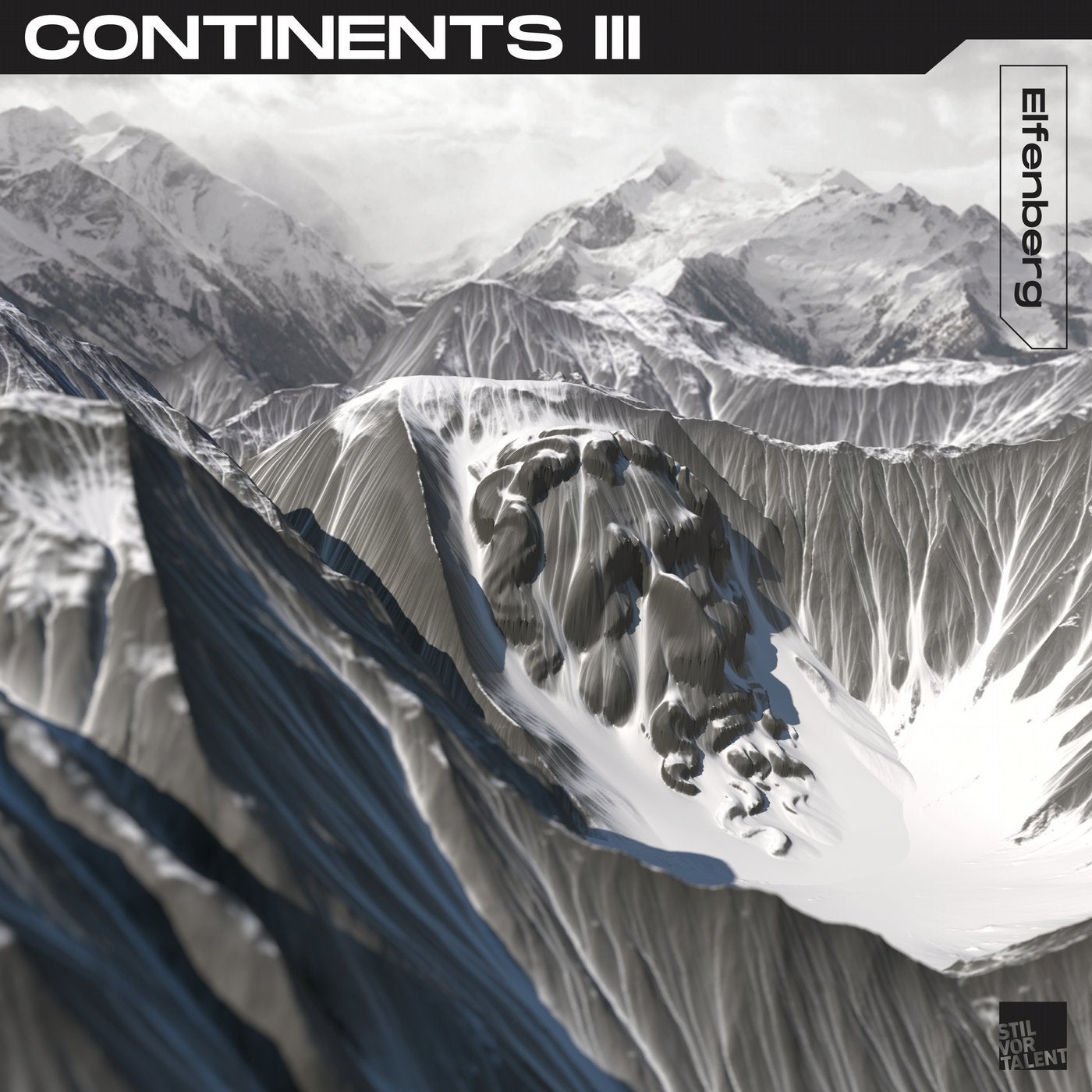 Our favorite Swedish duo Elfenberg step out of the strangest summer and into the longer nights with their multifaceted EP 'Continents III'.

This four-track offering is the product of selective hearing: a journey which hits you right in the dance chakra.

Feel your eyes roll into the back of your head with 'Rebonds'. Steady as she goes, this is a dark and trancey dance floor filler.

'Skitiga Lianer' is unapologetic, edgy and slightly off-kilter, channeling subterranean dark matter with a back to the future Baltic backdrop that slides into an oh-so-subtle breakdown.

Put some pep in your step with 'Kahawa Tembo', a wavy ravey Afro-tech gravy laced tune thats sure to get a wiggle on.

'Mozambique' is heavy on the lush, lounge exotica vibe. Its a warm, lascivious cut with a generous dose of sexed-up saxophone and uplifting vocal tips.

Enjoy this trip into ethno-techno sound sauvage unique to Elfenberg.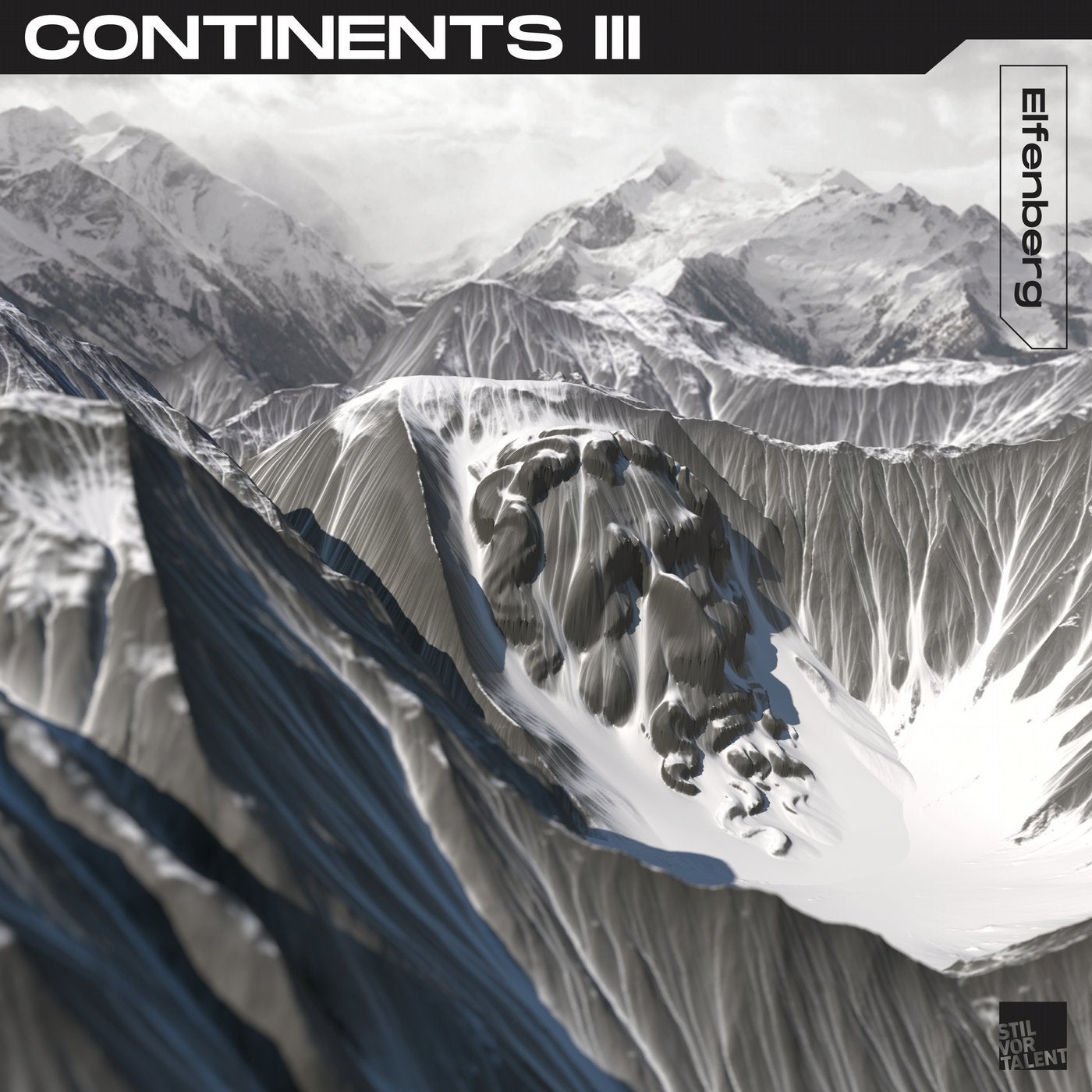 Release
Continents III