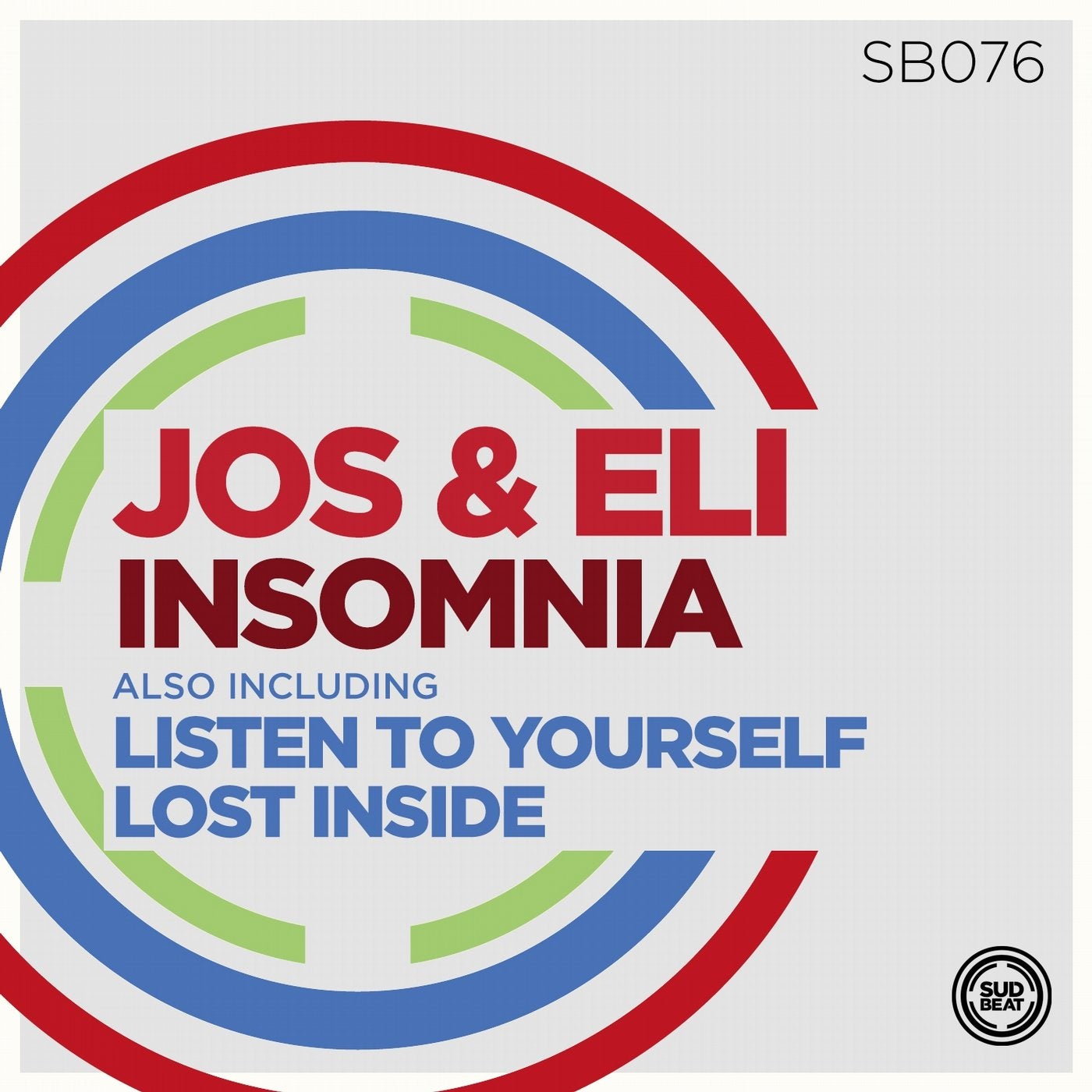 Jos & Eli hail from the musical hotbed of Isreal and have appeared on Diynamic, Asymmetric and Parquet, and have remixed for Steyoyoke and Deer Dear to name just a few.

Insomnia is superbly crafted slab of dance floor magic. Melodic and deep, yet with enough energy and drive to send a dance floor crazy. Sophisticated layers merge beautifully as the track undulates from tension creating builds to feel good smile inducing moments of joy.

Listen to Yourself is a serious slab of melancholic wonder. Gently simmering, this refined soundscape draws on subtleties and is gently caressed by its hating vocal.

Closing things of nicely, we have the excellent Lost Inside. The tracks begins by lulling you in to heavy-hearted character, before its crescendo and alter ego of warmth and smile inducing goods unveils itself, taking us to an unexpected delight.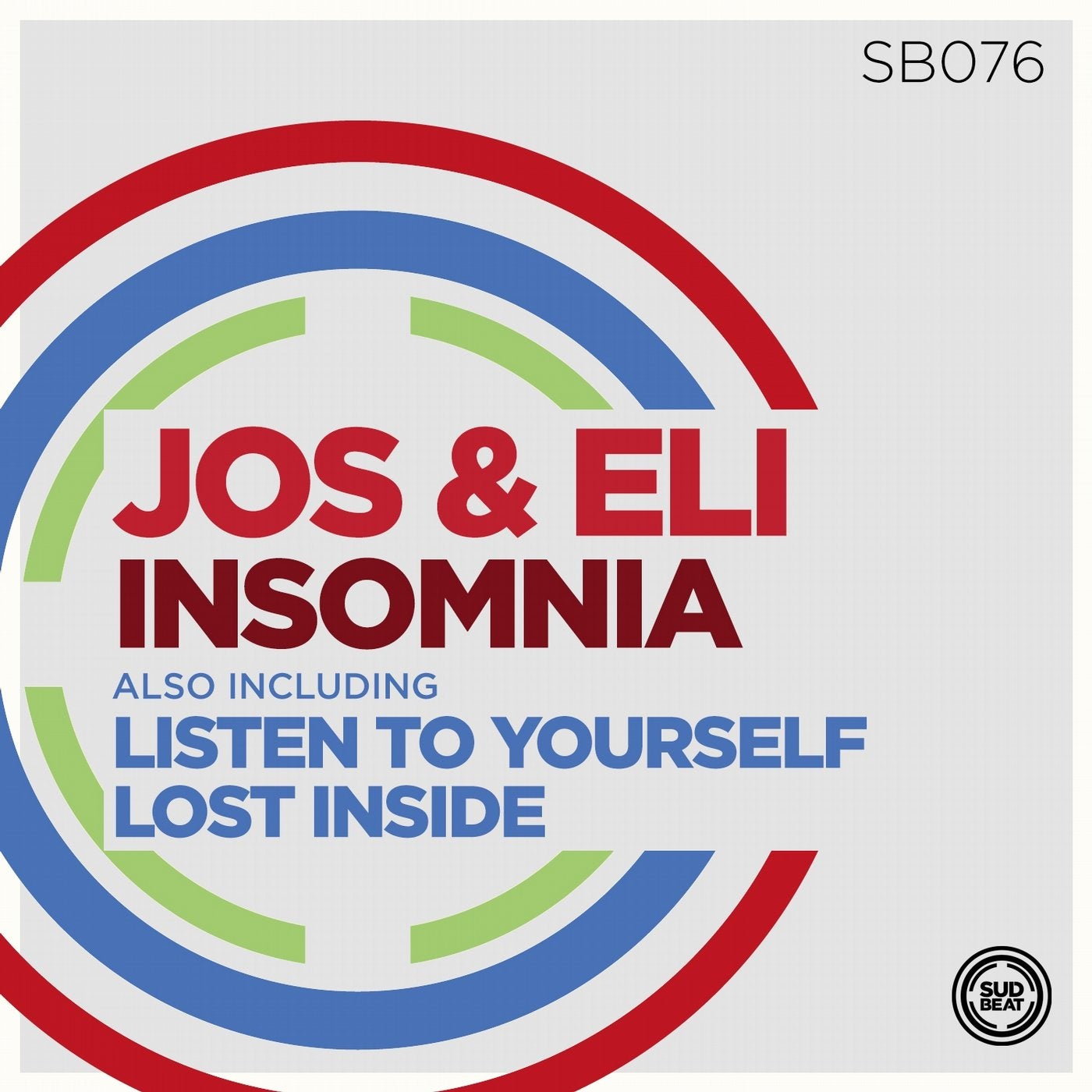 Release
Insomnia