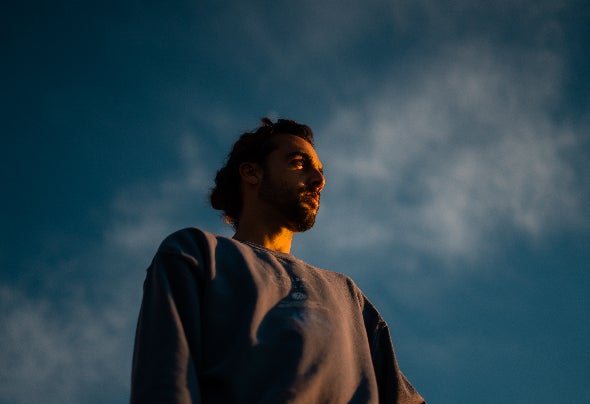 Curator at heart, Jesse Trinidad manifests electronic music that comes from a place of reflection, taking his inspiration from the surroundings of Andalucia, and the gentle intricacies found in the work of Arthur Russell, Steve Reich and contemporary work. His music much like his hometown Gibraltar reflects being between two worlds: the scorching heat and free spiritedness of North Africa and the classicism and romanticism of Europe. 
 Jesse cemented himself as a pivotal figure in the local scene. Creating a cultural hub for art and music as well as djing alongside some of the world's biggest artists and producers from Aera, Âme and Baikal to Hyenah, The Drifter and Christian Löffler. 
 Jesse Trinidad's debut Ep "Arnika's Way" found it's home in the Andalusian label Metrica. With two diverse remixes from label boss Miguel Payda and remix from the production sensei Aera. Gaining support from leading artists such as Dixon, Trikk & Innellea this young artist is one to keep an eye on.