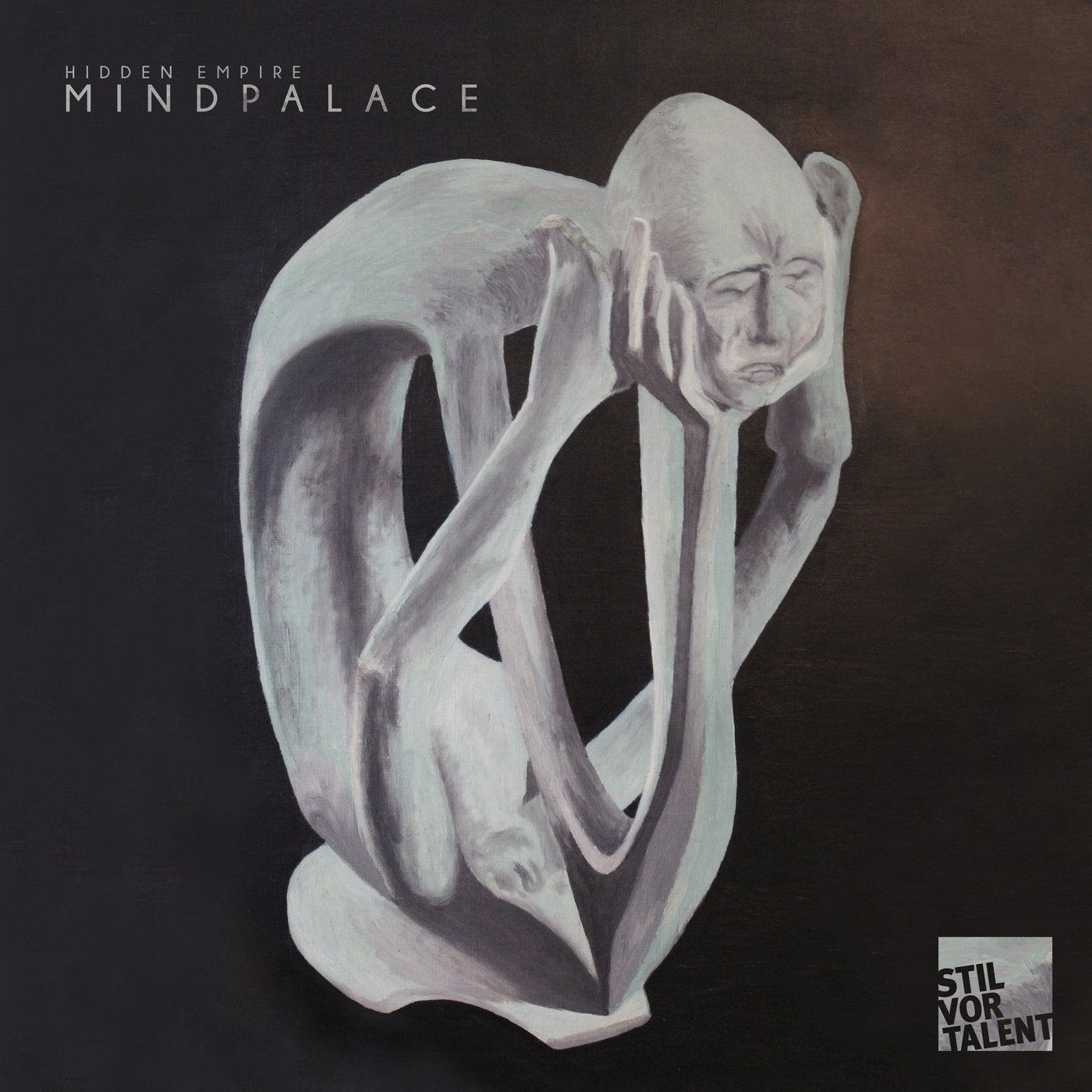 Bridging instrumental tact with melodic mysticism, live act and DJ duo Hidden Empire present their debut album Mind Palace, the fruit of their labour of one whirlwind year. On Stil Vor Talent they find a welcome home, having already gained traction with several releases on the label as well as other renowned imprints such as Suara and Filth On Acid.

Ranging from downtempo electronica to iterative techno with groovy house incursions, the diversity of the genres explored across the 16 tracks mirror the Cologne-based artists own sonorous influences as well as their diverse musical sympathies.

Fluid, atmospheric tracks set a consistently lush vibe overall, from the esoteric kickoff track Journey Into the Self to subtle warm-up tools like the oriental-instilled Hummus and Fafnir, or the couples first vocal collaboration Pure. Fellow Cologne singer Inga Nelke brings a touch of sensuality with her soft vocal chops atop a broken beat-infused melody accented with gripping piano chords.

But its in club tracks that the album abounds, found often in antithetical pairings, whether its the marriage of a Moog bassline and warm Caribbean rhythms in Detroit in Limbo or the juxtaposition of analogue and digital rhythms on In The Woods, created using sylvan recordings as percussion. Its the title track Mind Palace, however, that reaches the apex of antipolar combinations, displaying a breakbeat-heavy lead doused in exotic vocals perched onto a steady bassline, underlining the artists knack for innovative rhythms.

A nod to the classic heydays of acid comes in the shape of Acid Flashback, centred around a massive synth hook courtesy of the iconic Roland 303, a tinge slightly present on the spiralling fierce cut Asmoday, albeit a fraction more subtle.

Energy is one of the key traits of the album, as Branko and Niklas conceive a copious amount of hard-hitting tracks that amplify and engage towards the second half of the record. Black Beauty oozes stamina from the get-go, its relentless groove guiding a subdued bassline and minimal elements towards the peak point. With Natural Takeover, a tech powerhouse with a tenacious lead and ominous vocals, the album reaches its darkest corner of the Mind Palace universe.

All in all, the artists showcase a plethora of straightforward tracks with heterogeneous sound aesthetics, where a closer listen can only reveal further and more elaborate depths.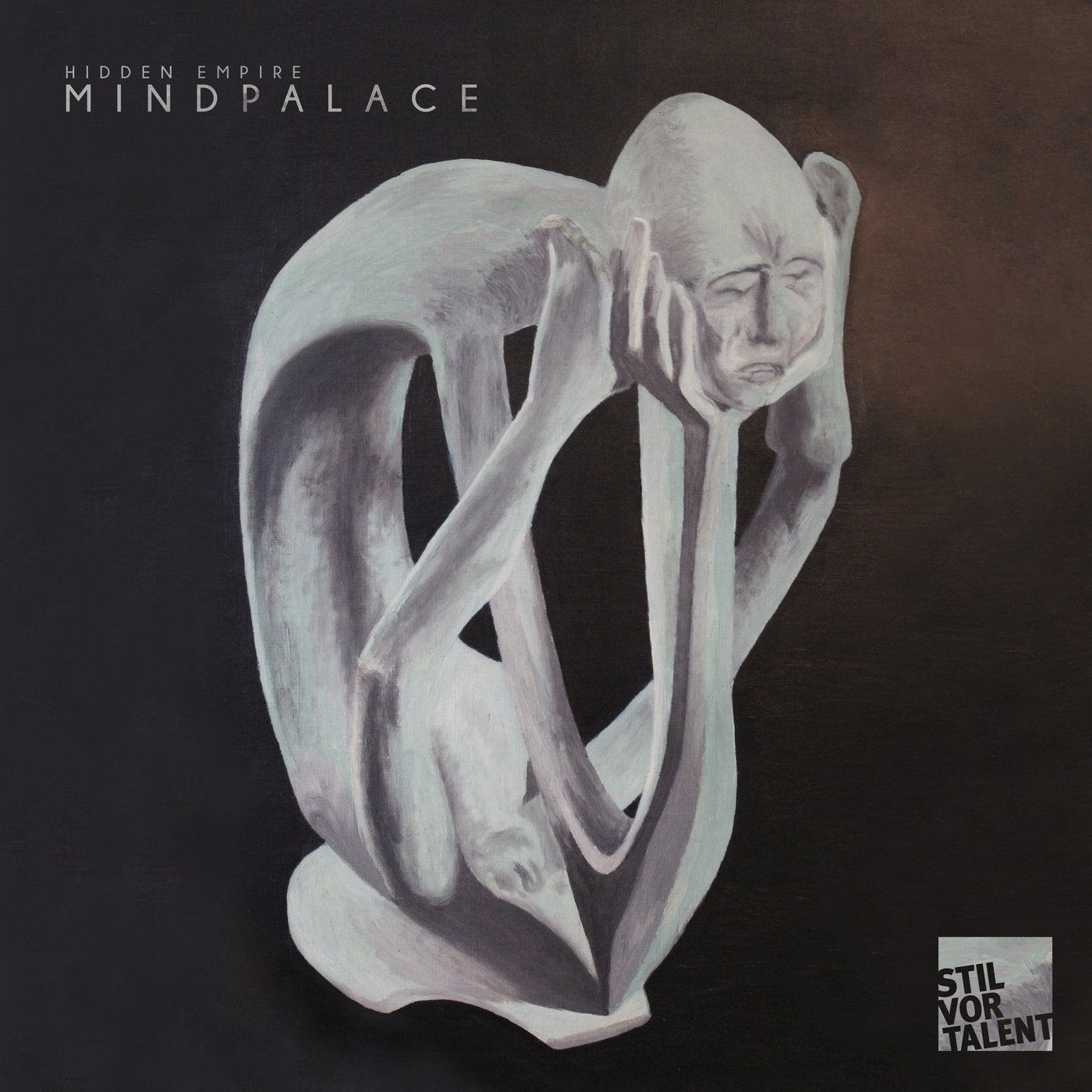 Release
Mind Palace