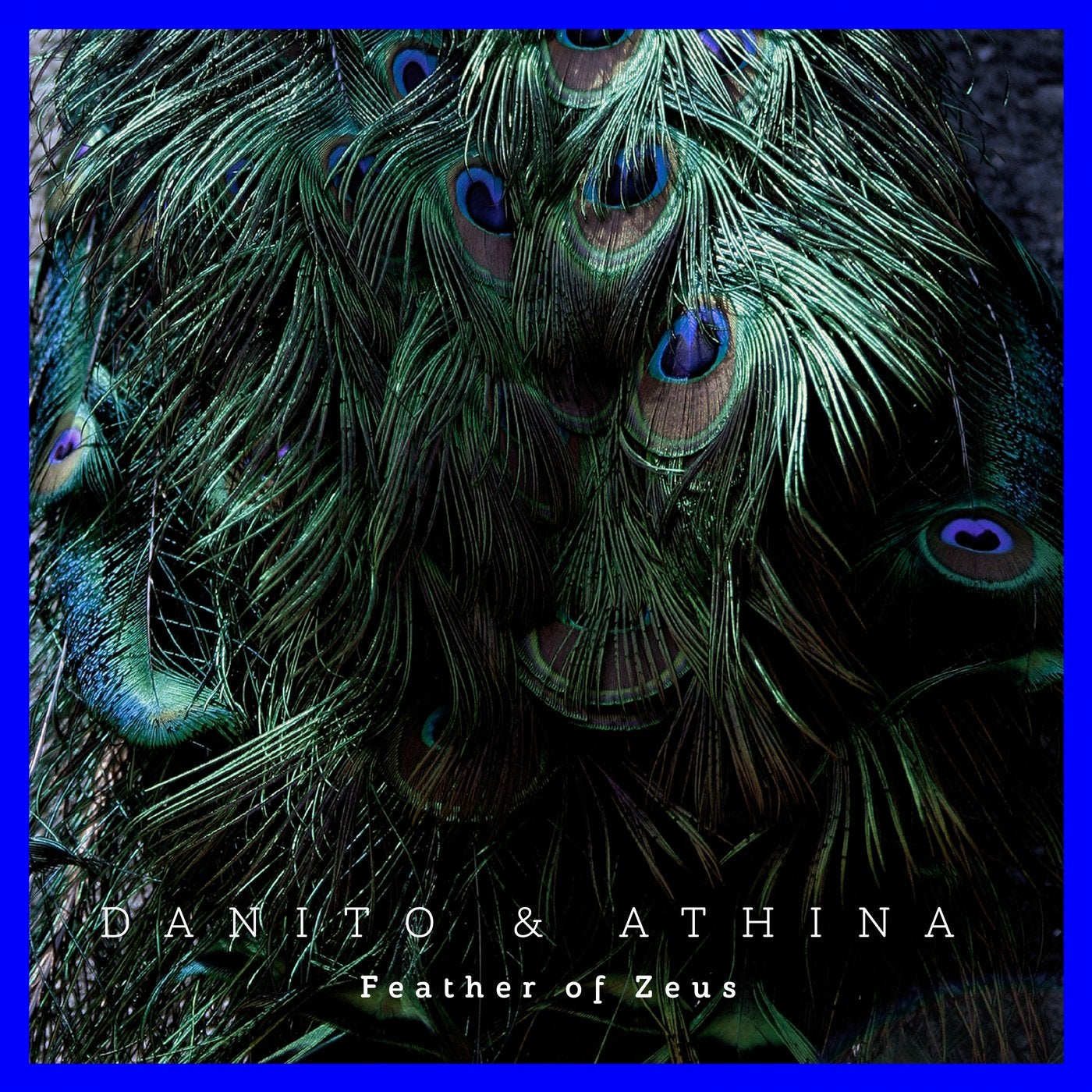 Danito & Athina bring their special blend of exotic soul and groove electronics to the plate in four original tracks on the Feather of Zeus EP.

'Dionysos' starts off as a straightforward Techno exploration, swiftly entwined with lively percussion and ethereal strings. Its a formula that combines the dance appeal of groovy elements and the aptly crafted House and Techno soundscapes that are specific to their style.

Channeling placid percussion and a serene melody, 'Feather' sets a peaceful tone through an inherently minimalist, yet highly engaging composition.

Named after a paradisiac Greek island, 'Kos' stirs up easygoing atmospheres atop a playful melody. Restful bird trills and a grave vocal add another dimension to the quixotic tableau.

'Zeus' rings in a familiar construction with neatly layered textures. Whether its zig-zagging synths or a fizzy bassline, theres a simplicity that permeates and prevails at every step.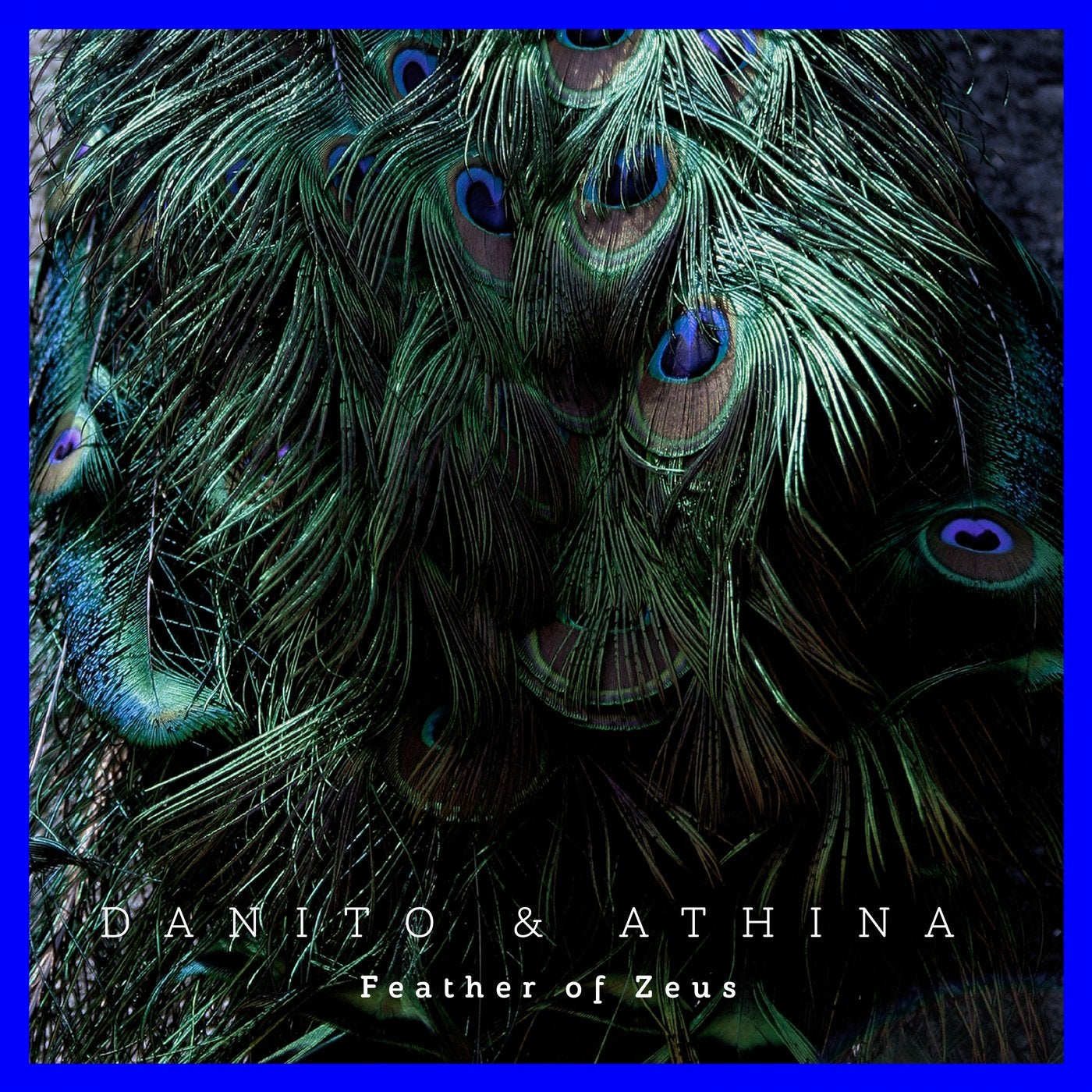 Release
Feather Of Zeus