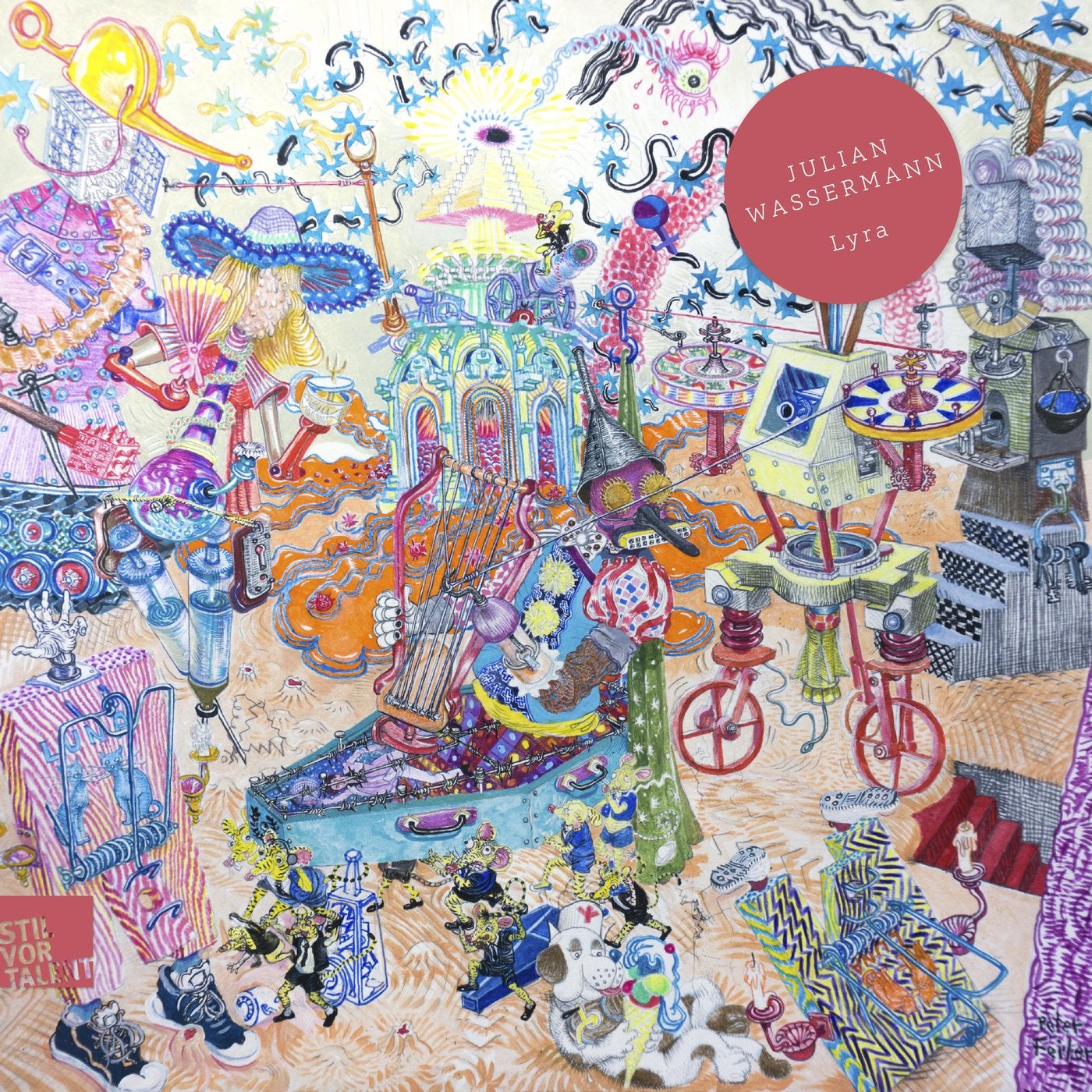 Munich Based Julian Wassermann glides in between his usual areas of musical dexterity, blending Deep Techno and Electronica into a souring four-tracker.

First of the lot, Sol, offers up a fluid melody dotted with acidic synths. Evident from the get go, the track bears a clear cinematic underpinning, a common mark throughout the entire release. All elements are geared towards elevating the overall experience, resulting in a highly emotive and captivating piece.

Hazy atmosphere is the main theme in Lyra, a towering tech house exploration featuring misty vocals and zippy synths. Its a construction that sustains a light headed tension, equally immersive and spellbinding thanks to the airy vocal chops.

Lofty moods meet fiendish ambiance in Sirius, a whirlwinding cut fit for late night antics. Evoking a surreal, dungeon-like setting seems to come easy to the artist, who balances out light and obscure on the entirety of the EP.

Argon is not just a noble gas, but in this case a high strung slice of techno, powering through with arrays of metallic synths and an upbeat melody. Edgy elements combine with arching synths and snappy bites, building up a perfect dancefloor weapon to round the release off in style.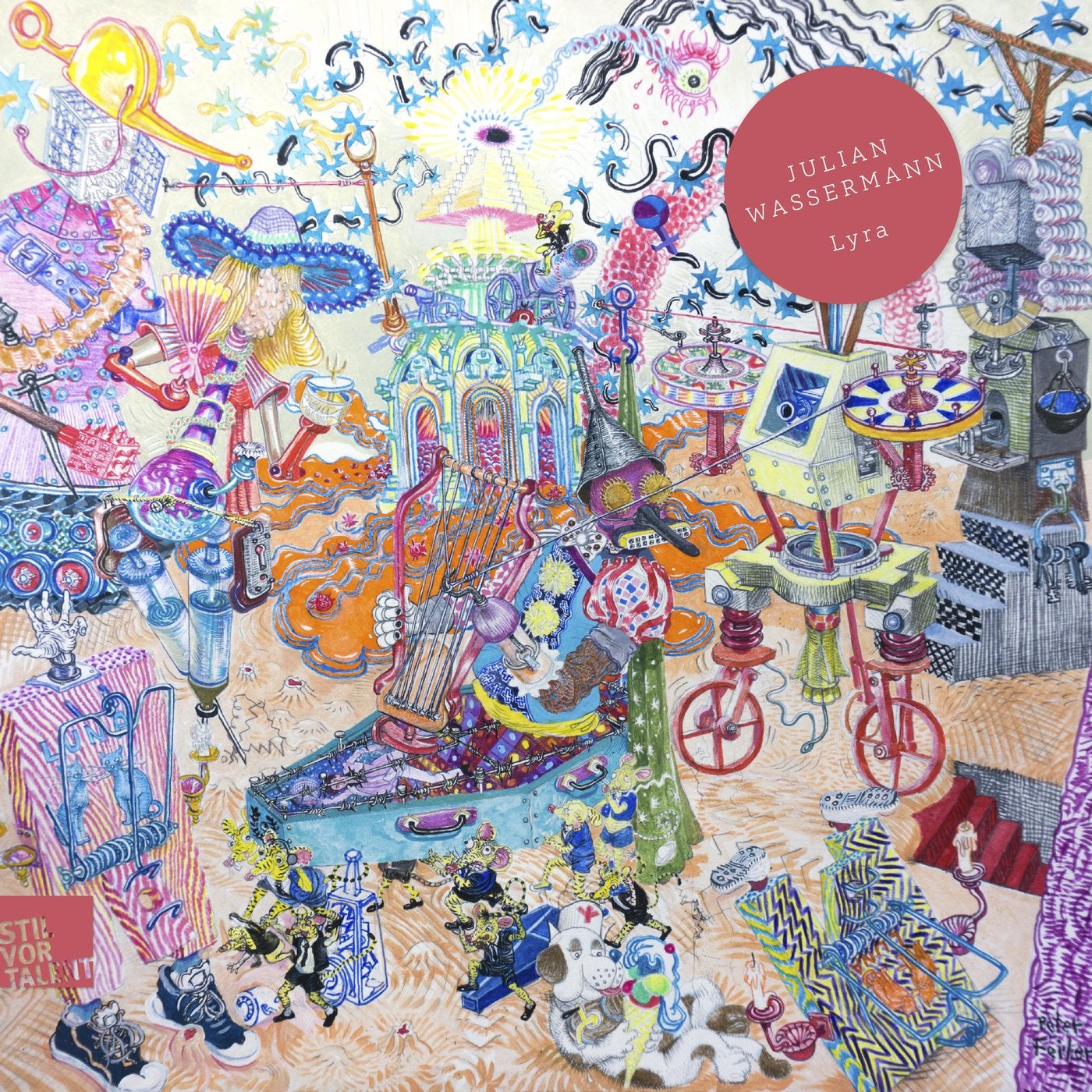 Release
Lyra